The latency of a rpi4 isn't the greatest.. We are talking 70us minimum. It is good pairing to a spi or eithernet external interface card. (mesa)
If you are going to try to use the pi gpio - you are going to be pretty limited. Talking maybe 10khz step rate.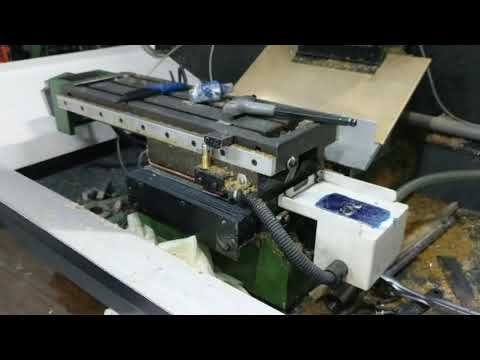 Where as a decent computer with a printer port will run 50khz easy.
Mesa though... So cheap. If you are just looking to get something similar to a smoothstepper a 7i92 gives you 2 printer ports worth of i/o but can be expanded with daughters boards in the future... (though high speed step gen, pwm, encoder counting and i/o)
https://mesaus.com/product/7i92/
That you can use the PI to run or a pc... (I am using just the 7i92 to run the green machine - controls everything. (steppers, spindle, spindle encoder, jog wheels and switches, home switches..)
sam