Ok, so i have converted to CNC on my Bridgeport
I want to make these parts as part of an attachment that will allow me to mount my high speed spindle to the quill of the BP.
My issue is that i have no idea how to go about mounting and what order to machine the features in?
I have vague ideas but nothing thats telling me "thats how it will work" etc.
How would you guys tackle this??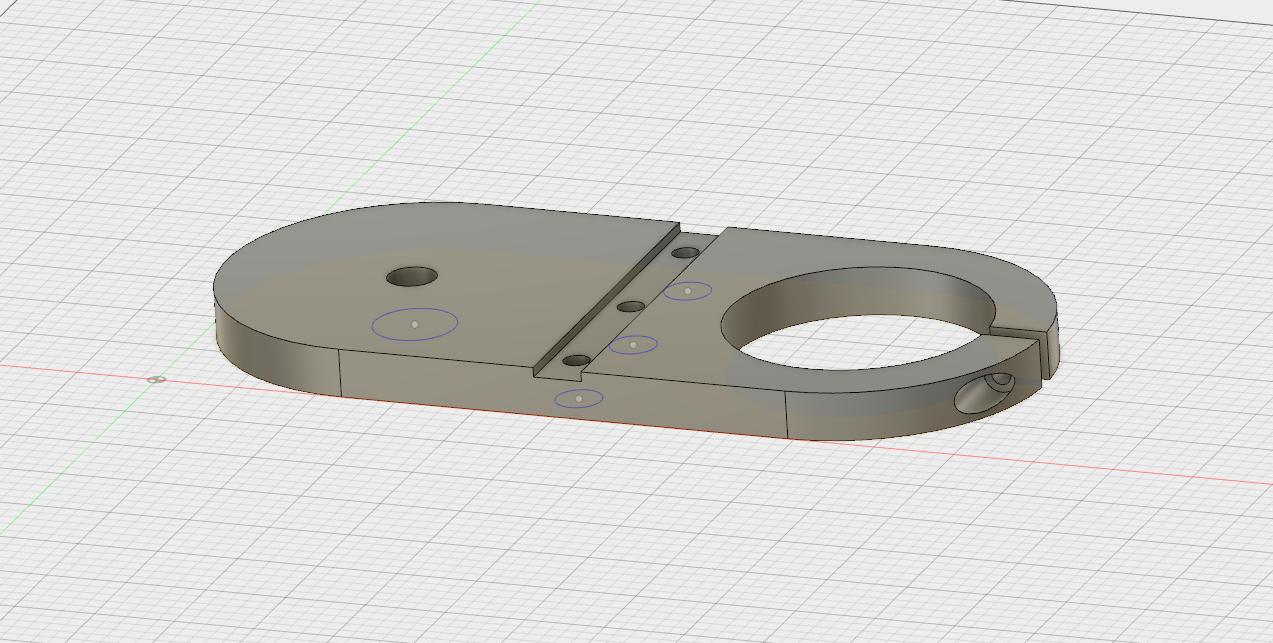 Part is too big for my vise and there is +2-3mm all round to come off the profile.
Material is Aluminium, 15mm thick.