We bought a Mc 500v2 for about $1500. This is a early 80's machine. Dc brushed servos - yaskawa drives. (we reused spindle and servo drives)
Linuxcnc with mesa hardware
$439 dollars in mesa interface hardware gave me
Ethernet interface to computer
6 axis analog interface (+/-10 and diff/ttl high speed encoder counters)
Total of 118 i/o.
Expandable..
(I have way more i/o than I need - I could have gotten by cheaper but I went for ease.. ie remote io so I could put the i/o board where I needed it.)
Really quite strait forward. No surprises. A few odds and ends need to be wrapped up. (Things like coolant, oil level and graceful way out of a botched tool change - the last 10% that take the longest)
We added a gear with gear teeth sensor for rigid tapping.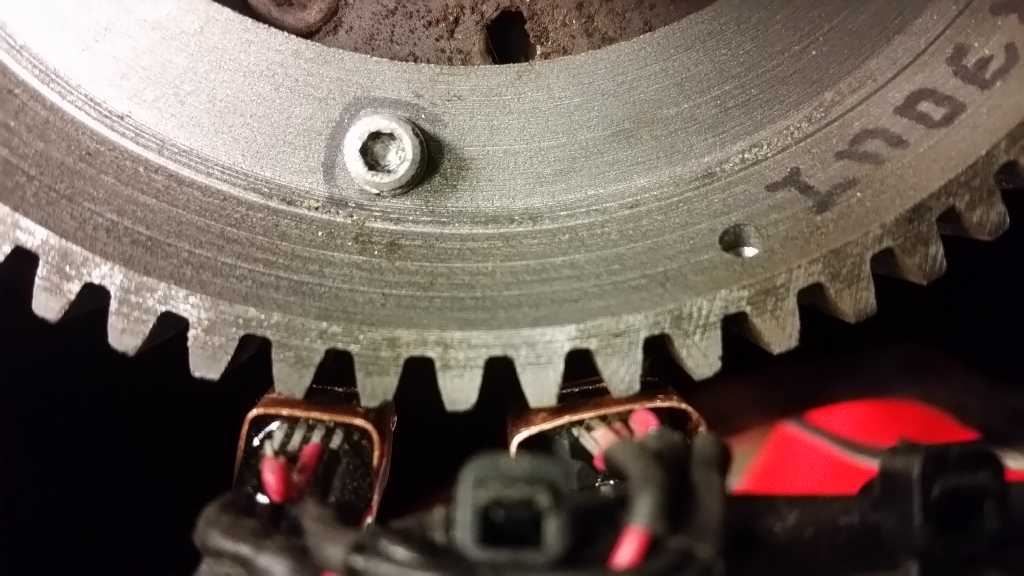 couple earlier videos..
https://www.youtube.com/watch?v=81uwBAuR96I
https://www.youtube.com/watch?v=kXLF0u-tdT0