Hello all, First off I am not a machinist, but am in need of ones help. My father is a machinist, but doesn't offer his expertize to my "dumb" hobbies.
I big into racing two-stroke engine motorcycles and am currently doing work on my engine for the up coming season. I have done a search to try and find the answer to my question but I have no idea what I was reading was correct or not as I am not familiar with most terms used in this forum.
On to my question... I want to put a boost port in the inside of a cylinder bore. Boost port is basically a slot in the cylinder bore which MUST stop with in the cylinder bore, NOT all the way thru it. Please see pics below for clarification.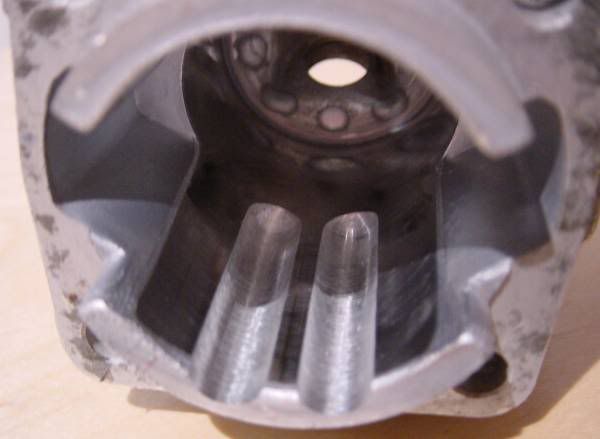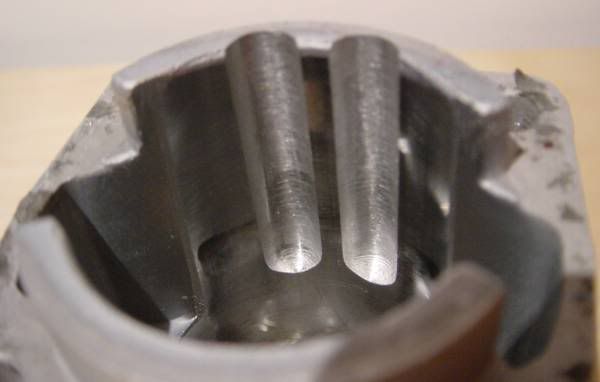 Question #1: Can these be done with a Drill Press?
Question #2: If so what is the name or what kind of bit do I need to use to accomplish this task.
I imagine it would have to be something that not only cuts on the sides, but must be able to "plunge" down into the bore.
All help and suggestions are much appreciated. Thank you for your time.
-Nick