My buddy Bill needs help in his restoration of an old South Bend Lathe. First, he would like to know what year it was made and if possible what model it is. Here is a photo of the apron and the ser. no. that is stamped on the tailstock end of the bed.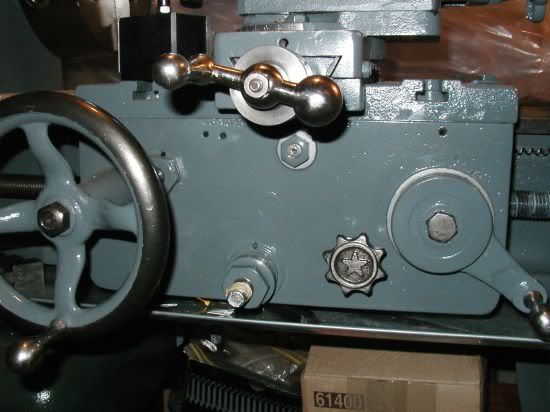 He needs to find the missing apron parts which include the bracket and worm bushing (name?) to drive the power feeds.
This is the only identifiction plate on the machine.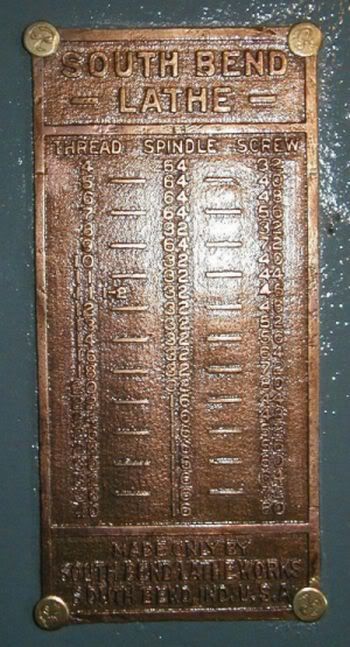 Any help would be greatly appreciated.