I've been working on the QC gearbox on my lathe and have discovered a small (yeh right) problem.
The end of the box has a cover attached with 3 cap screws, and aligned with 1/4"x 1 1/2" hardended dowel pins. These pins are driven into the main gearbox casting into blind holes.
The last person to have this box apart broke off both of the pins, just above the surface of the box.
The pins are HARD, a file won't cut them.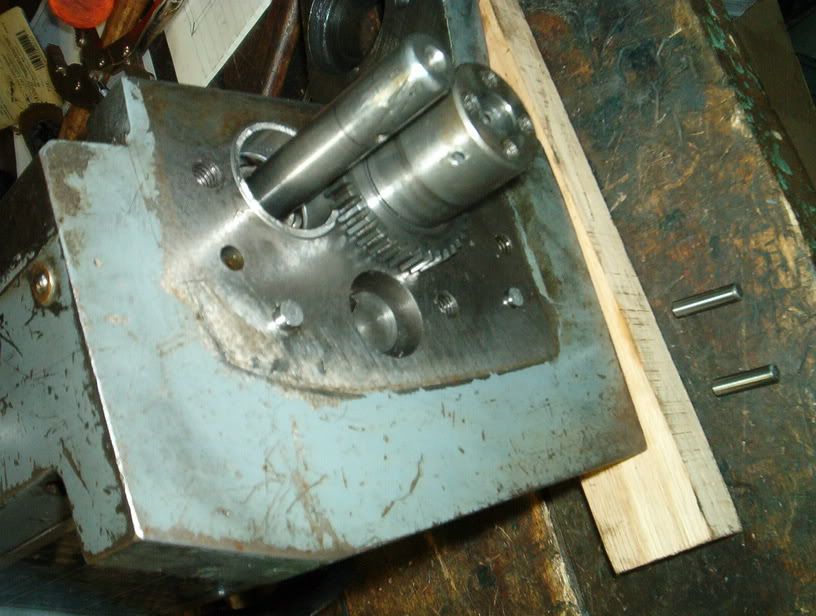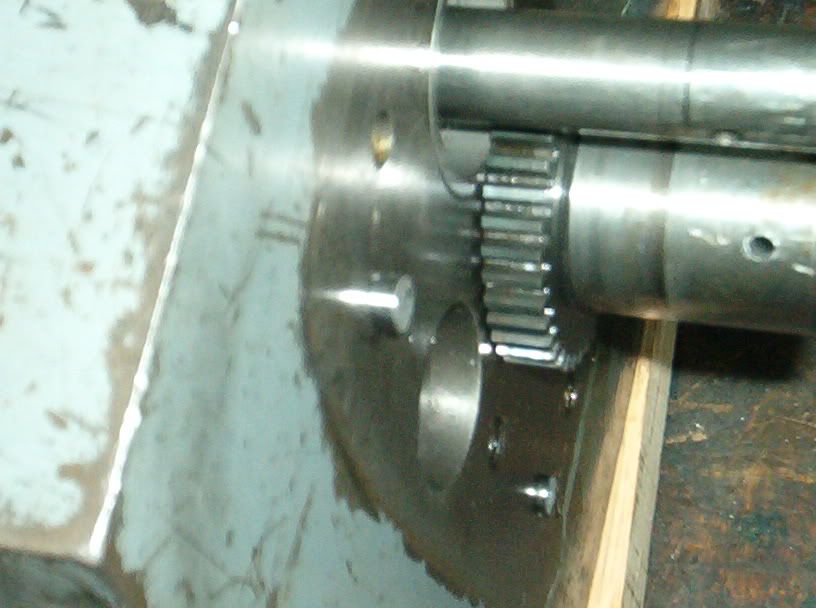 Any ideas on how to get them out?
I thought about trying to drill with carbide bits, but haven't tried anything yet.
Thanks
Pete
[This message has been edited by shapeaholic (edited 03-25-2005).]
[This message has been edited by shapeaholic (edited 03-25-2005).]