I took this photo earlier in the year while visiting a small museum at Port Chalmers, near Dunedin, here in NZ.
This is an old air pump, one of the hand cranked variety used to supply air to a diver.
The crankshaft is very interesting, it appeared to be one piece, finely finished all over and notice how the crank 'webs' are tapered - it is a nice piece of work.
To give some idea of scale, the crankshaft is roughly 600mm or 2ft between the main bearings.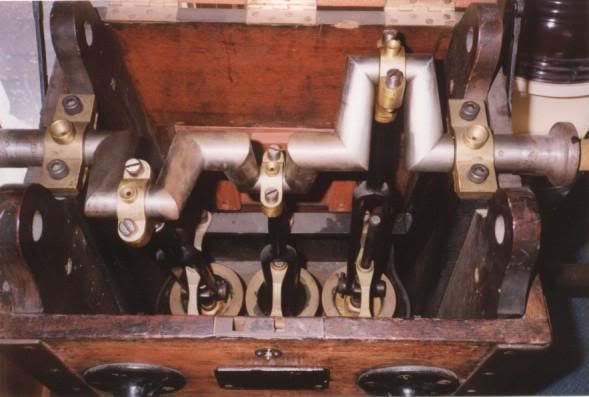 [This message has been edited by Peter S (edited 11-03-2003).]