David C's post on the Linux astronomy viewer
started a snowball for me. I've had an 8" scope for a number of years but it's been in storage for a long time. I dug it out and have been getting re-inspired.
on to the on-topic:
It has an illuminated reticle finder that I've never had the pleasure of seeing powered up since the mercury battery has been obsolete since before I got it. The alkaline replacement is too pricey for my cheap ba$tardiness so I machined a little plastic battery widget so I can power it with a wall wart or small AA battery pack. It works! I got to see the the reticle lit up last night for the first time ever.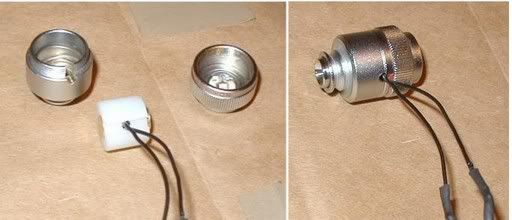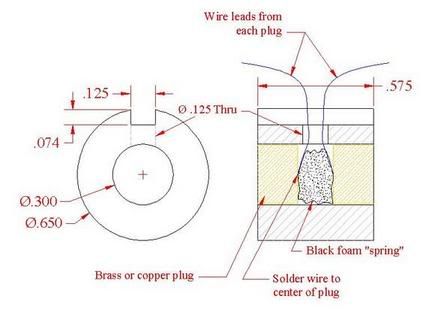 YOD, did you have any success seeing stuff through your scope?