I needed an adjustable platform for my Spindex for barrel fluting and the like.So I built this, this morn.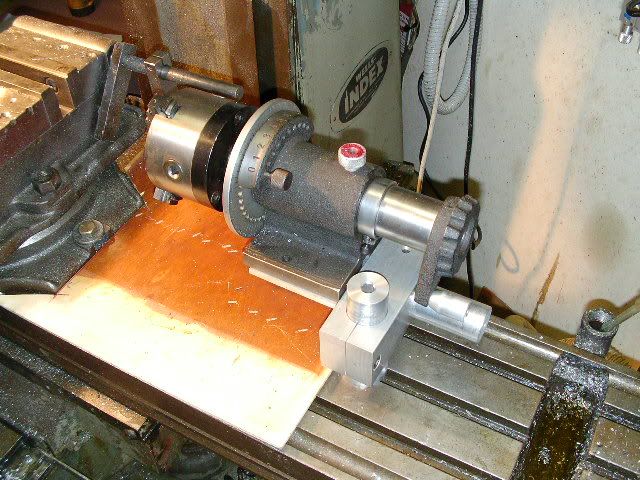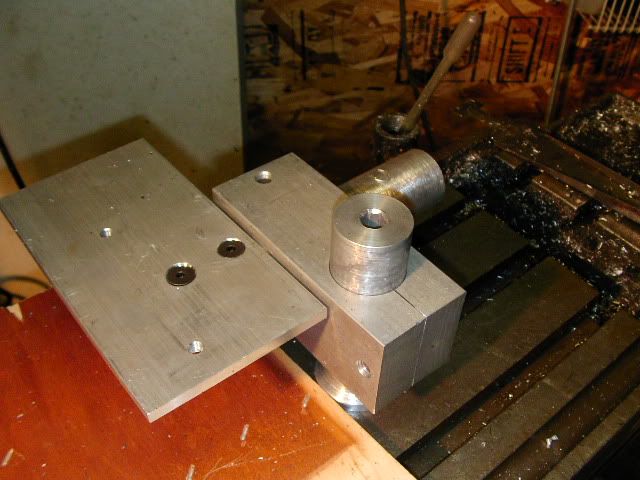 I finally got the ambition to make a Indicator holder for the Lathe.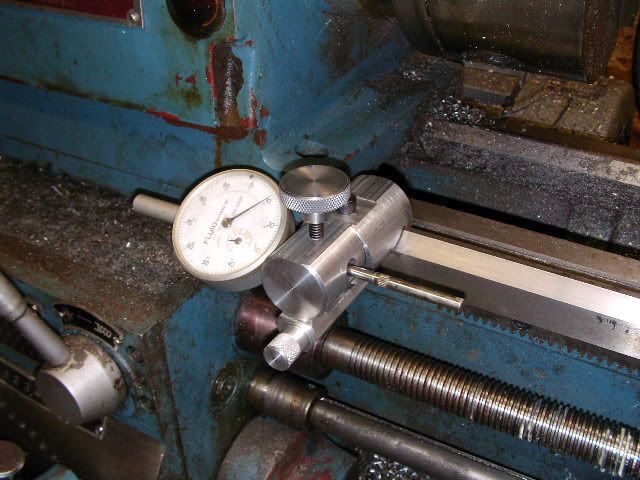 Any tools I can make I don't have to buy,Not to mention the enjoyment factor.
------------------
The tame Wolf !
[This message has been edited by IOWOLF (edited 03-15-2006).]