I did a search in various places, and came up with nothing, although I have a feeling I have seen one like it somewhere in a thread.
Anyhow, this it the item, found recently, and nabbed as a curiosity, if nothing else.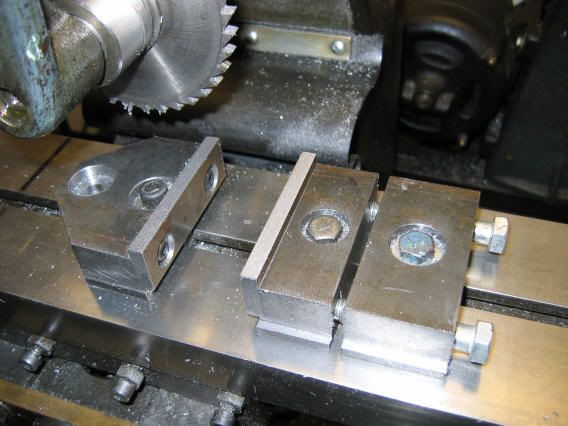 It has pipe jaws under the regular ones, you can see in one pic. The open pic is about as far as it goes.
On one side it says "380A", and on the other, it has " patented Aug 20 1912". I found no other markings anywhere, and it seems to be all there, although I have doubts about the washer setup on the screw.
I doubt if it was really a very useful device... the part that guides the jaw is weak-appearing, and I wouldn't advise hammering too hard on the anvil horn either. But it's yet another curious vise.
And, there seems to be no applicable patent issued on Aug 20 1912. I dug up the number range, and slogged through it.
Maybe a little anticipation on the part of the makers? To prevent copiers? In those days, looking up a patent would have been hard to do, travel to DC, and go look. Maybe not worth the trouble.
Sorry about the shadows, using a flash was worse for contrast reasons, and I had no other lights handy