Used a lot of different methods over the years, finally decided I'd try this one.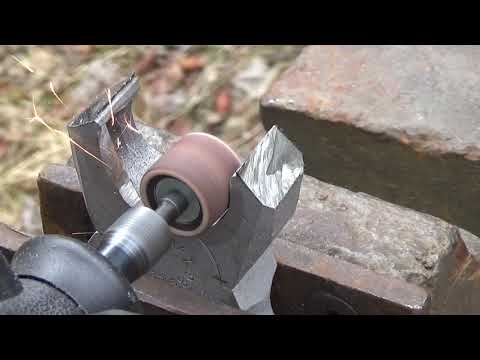 I've been wanting to do this for a while, making a set of "flush grab" pliers specifically for these little data-plate rivets, so knowing I was going to be playing with the Hardinge motor this weekend, I found a set of good quality linesman's pliers at the secondhand store.
The cutting edges had been damaged by someone trying to cut hard wire or nails or something, and they only cost $1.98 from the bin at the store.
Some of the rivets used are hardened, and I can see chipping or denting the edges at some point. But there's enough meat to grind 'em again a couple times, and if they ever wear out completely, a few bucks and an hour or two of work again...
Let me know what you think.
Doc.