Some of you may recall a '42 Springfield 16" lathe I've been working on for entirely too many years.
Here's what it looked like in August of 2013 when I dragged it home...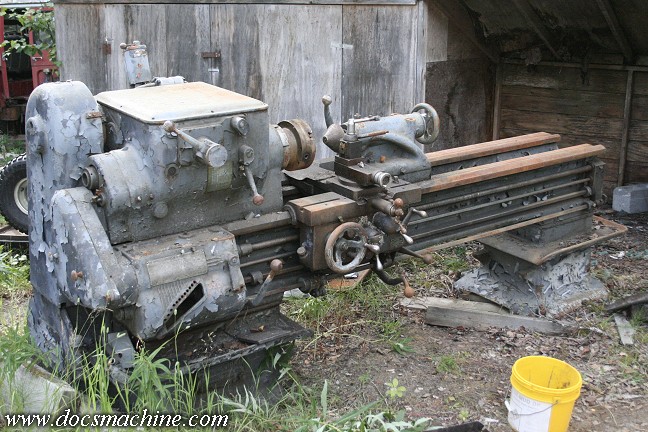 And here's what it looked like in January: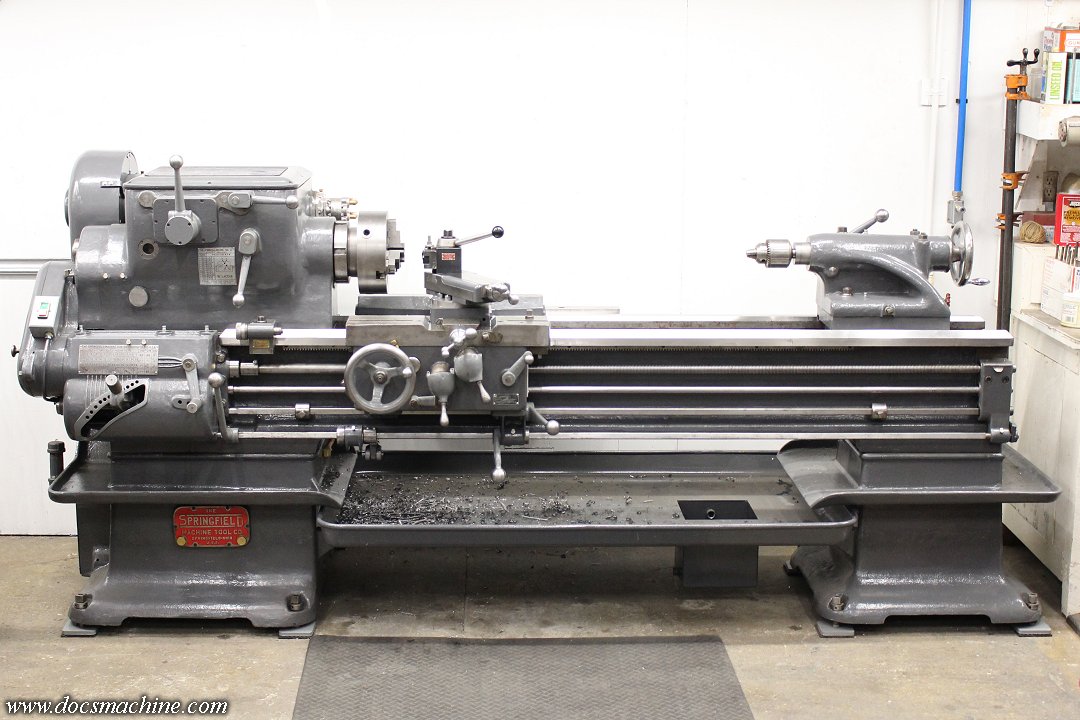 I have since put several hours of use on it, and it's proven smooth, powerful, reliable and accurate. And yesterday, I had a couple chunks of heavy-wall pipe to bore out, and since I had the camera and tripod out already, I put together a quick video: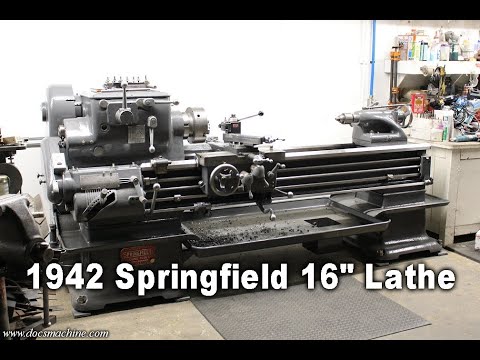 Not bad for a machine built almost eighty years ago, which was probably scrapped at least once, was used by several ham-handed operators over the years (I know several of them, none are particularly sharp) and then left out in the Alaska weather for at least five years, if not ten.
With a freshly-ground bed and newly-Mogliced carriage, she's ready for another eighty years.
Doc.