Anyone else here have their own laser? I bought one a while back and have been very happy with it. I was almost going to buy a CO2 laser but so happy I stumbled on a Fiber laser before spending the cash. For what I do the Fiber laser is perfect as it is capable of deep engraving and can cut through most metals up to about .050" with multiple passes.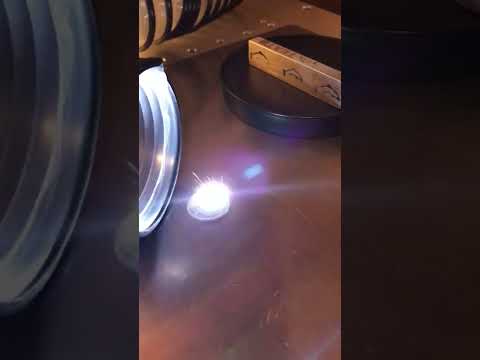 Got a little too aggressive with this one but once I dialled the frequency and loop settings I got exactly what I was after.
A bit off center but I tweaked that after....