Huh what ?
Its Sunday and I have a social engagement tonight, and no birthday present for the offender .
- so I whip this up on the lathe out of Lignum Vitae. Saved .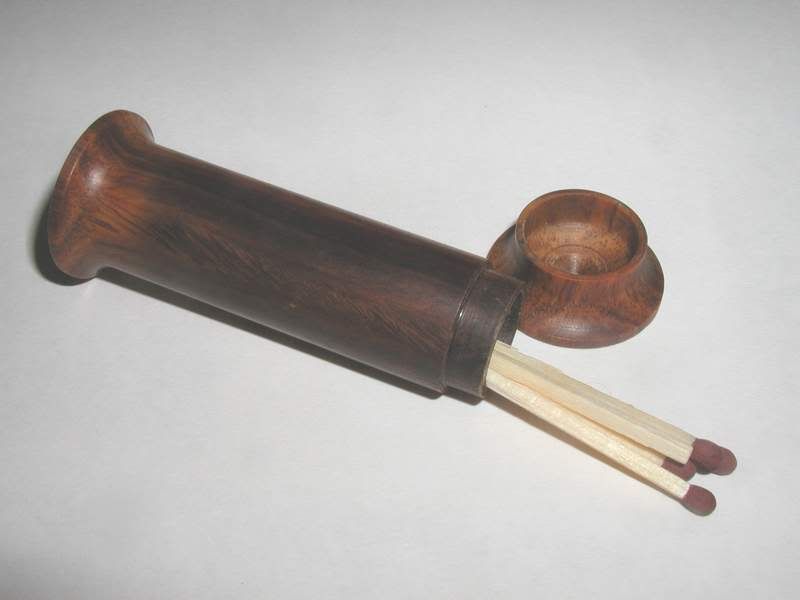 now , this gets me into wanting to try and thread a top onto the next box.