I've been working on this mini-bike project. I wanted to have a two speed manual tranny in it and i ran into some trouble in the process. I need to drill four holes about the bore of a gear hub and ... i'm not sure what to call the other piece ... anyway the four holes have to match up no matter how the two pieces are turned (as long as they're turned 90* of course). The first side of the part with out a name and the gear hub that will mesh with it came out perfect. I can turn 90* and have all the holes still line up because they are all the same distance from the center.
Well i thought i was doing everything right but the other side didnt turn out as well. When i turned the hub 180*, two of the holes were about a half a hole off. Have you guys got any tips for this type of procedure? (i hope these pics will explain this a little better)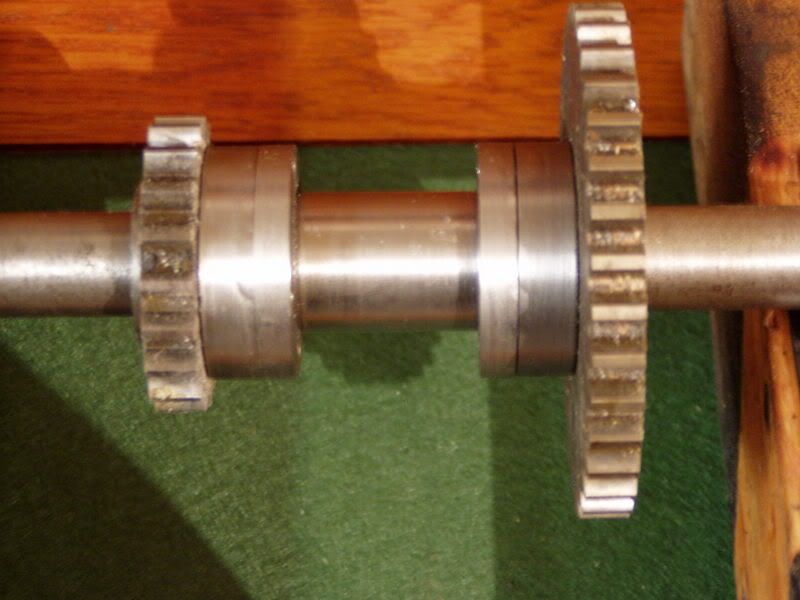 Luckily this is the threaded side so i can make a new hub and threaded piece pretty easily.