as some may remember when I introduced myself, I am in the process of rebuilding my Clausing 4902 10"x24" lathe.
I just added 22 or so pictures to my web album that can be viewed at
http://picasaweb.google.com/kdeckster/Clausing4900
I hope you enjoy the pictures. I am sure I will have some questions soon!
Before Picture: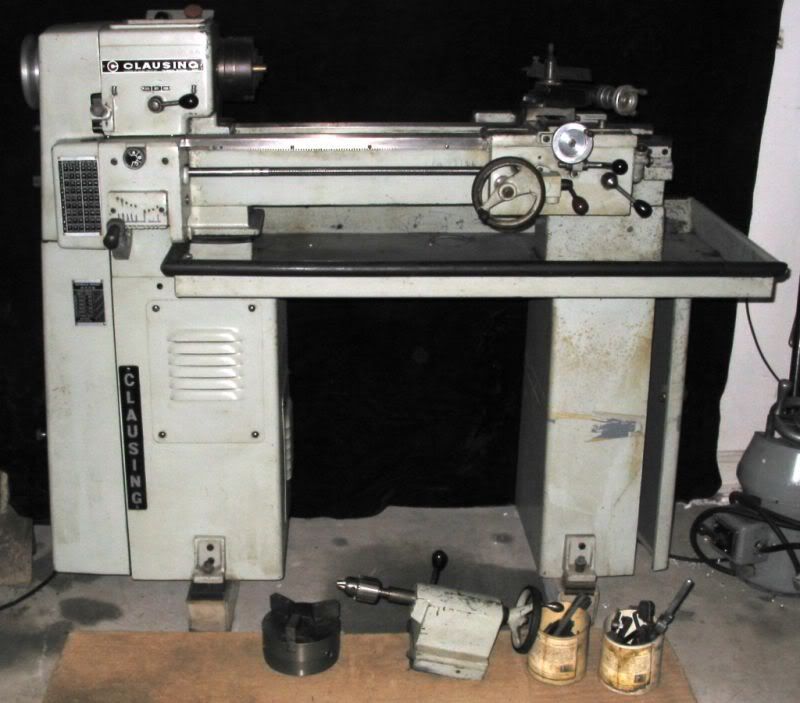 Present picture: