Well between finishing up our Belt Sanders. I got a little domeon my grinder work head for 5c collets I am building . Here are some pictures of progress .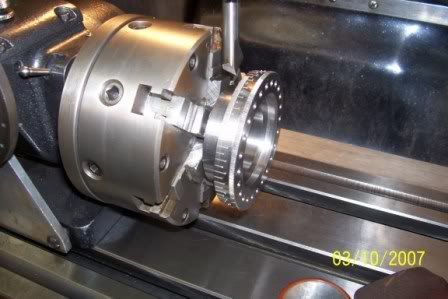 Here I am graduating the indexer dial.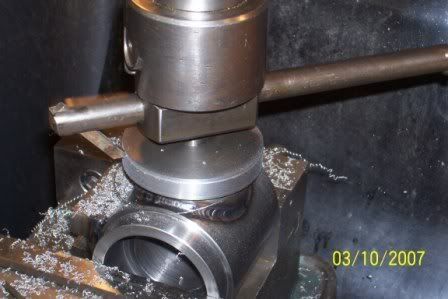 Turning the swivel boss on work head body. Using boreing head in mill.
Unit simi assembled Got all graduations etched and stamped. Nexk to make is index bracket and pin then draw tube for collet then clean and paint.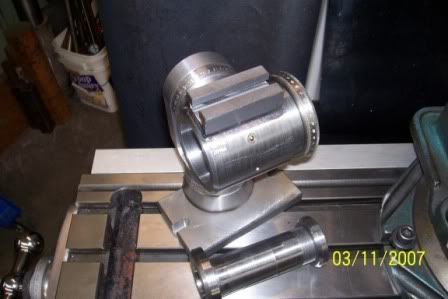 More to come I`m getting better at this yall think.