I bought a bunch of tools and fixtures from a retired machinist last week, among them were a couple of centers that I've never seen before. I looked through the catalogs and nothing looks even close.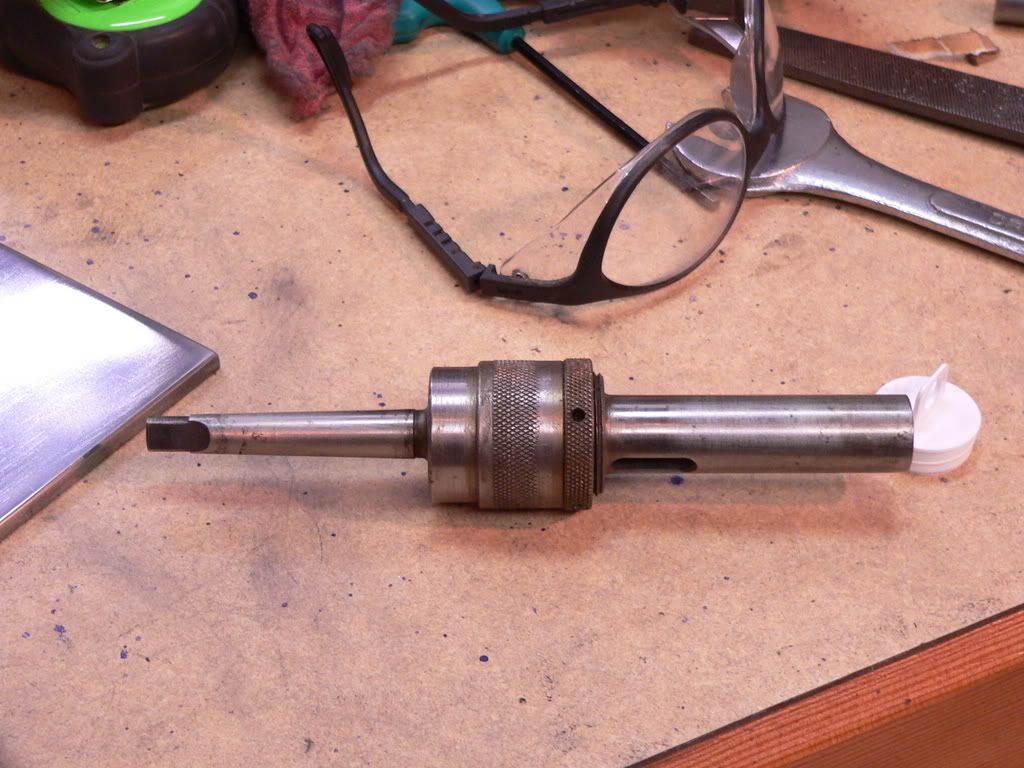 Here is the first, MT's on each end, however the male side is a spring loaded ball joint, for lack of a better description. It only moves about 10 degrees.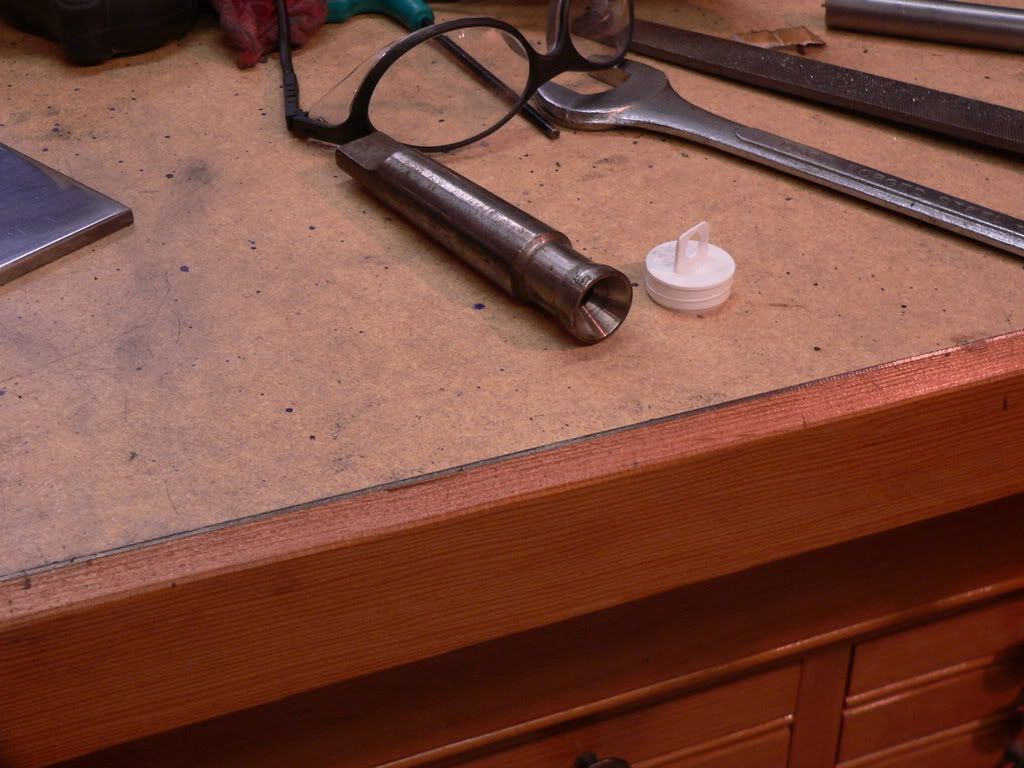 This one has a taper on the end of it, I was thinking maybe it would be used to hold parts with a radius on the end?