Hey guys...I needed to dial in a piece of ready rod that needs to be turned down on the ends. Quick and easy...put a HSS cutter in the holder...clamp a 6" rule to it so it has a bit of pressure on it. Pop the DI on the top and it's a done deal.
Stoopid ready rod (Grade 8) was really badly bent on the end. About drove me nuts til I slid it out aways.
And yes I was using a 3 jaw. I hate this chuck so I've started using the "tapping the scroll around" trick with it. It actually works very well! For rough and ready work like this little job it's very fast. Easily got it to .002 which is as good as the crooked ready rod anyway.
Sorry for the usual crappy pic. I should try the "tapping around" method with the camera!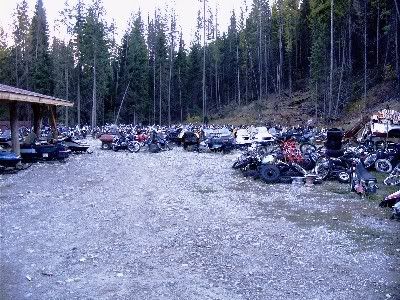 Russ