I hang out on a woodworking site and showed this to a guy....thought there may be some interest here.
This is the prototype clamp I made years ago before I had any machinery to make chips. It's all hand fabbed but don't let its uglyness fool you. It's a very powerful clamp. I cracked a drill press table almost in half with it when first trying it. I made a few others for different machines that where nicer than this one but they are gone with the machines I sold 10 years ago. I really like these on drill press tables, sliding tables on the shaper and mortisers.
The plunger on this is spring loaded so it follows the cam up and down. Very quick and powerful clamp. I think I used auto brake springs. The ones that hold the shoes to the backing plate.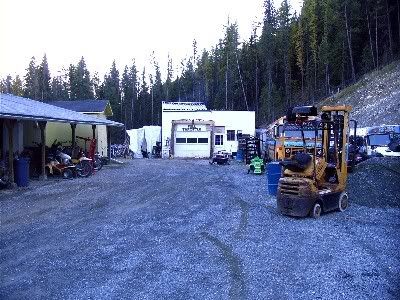 Russ