Few years back, I inheredted a brand new Emco Compact 5 from my father-in-law. I'm ashamed to say that it's only now that I'm dusting it off and trying to put it to good use.
I've tried mounting the both the vise and milling table to the carriage, but I'm finding that the spacing in the mounting bolt is different. Both the vice and milling table, which are Emco original, has 25mm spacing, while the carriage mounting holes are 17mm wide.
Anyone know why this is and how I can go about resolving this problem? Do I have to fabricate an adapter?
Thanks.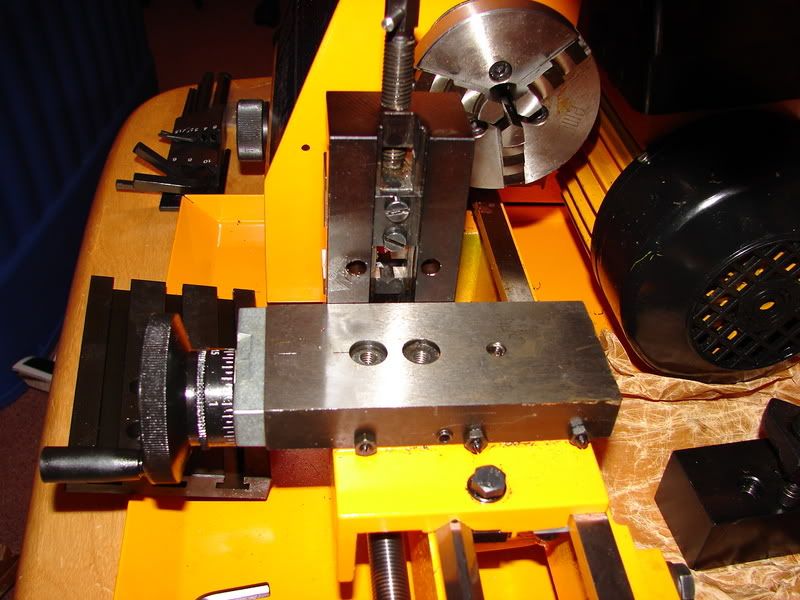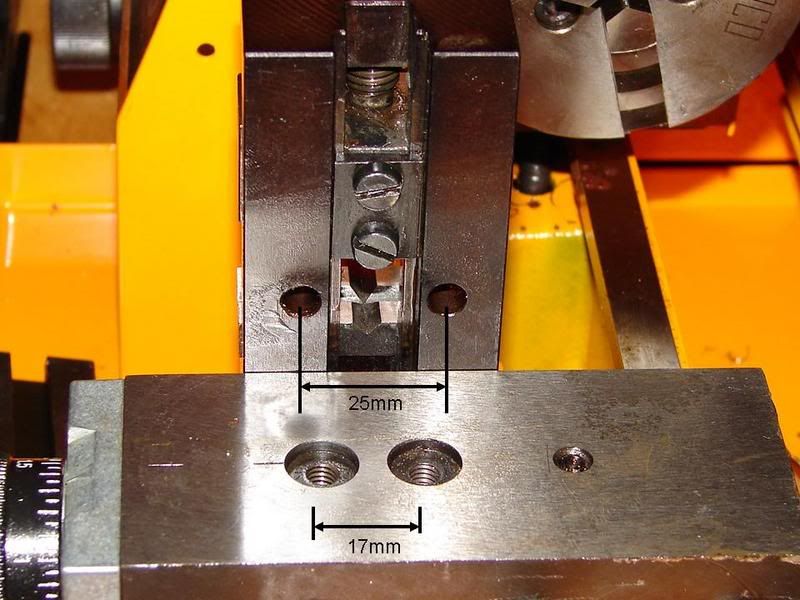 BTW, I'm very impressed by the quality of this machine. Everything is very smooth and tight.