S-o-o-o, what other hobbies did you fellers totally drop or slow way down on after you became addicted to accumulating machine tools and making piles of swarf? I thought it would be interesting to see what other obsessions you had before getting serious with Home Shop Machining.
Me, I've had a lifelong passion for model aircraft beginning in 1959 and then switched to radio control almost exclusively in 1980. I really enjoy the conception, designing, building then the test-flights of a new model. I guess I should say "enjoy-ed" since I haven't built any new models at all since a few months after getting a lathe in 2004. I started machining with the daydream that I would design & build my own model engine and fly a plane with it but that dream seems to be slowly fading away. Time will tell I guess!
At least several of the skills acquired in the model aircraft hobby do cross-over into the machining world such as the hand-fitting/lapping/modifying of model engines, CAD drafting, CNC router parts cutting, etc., etc.
Here's a few pics of some of my models. All of these models (except for the PeeWee .020 cu. in. powered motor-glider) are powered by modified Cox Tee Dee .049 cu. in. glow engines equipped with exhaust throttle control and other mods which allow a reliable rpm range of 5000 to 19000 rpm on 25% nitromethane/methanol/castor oil fuel.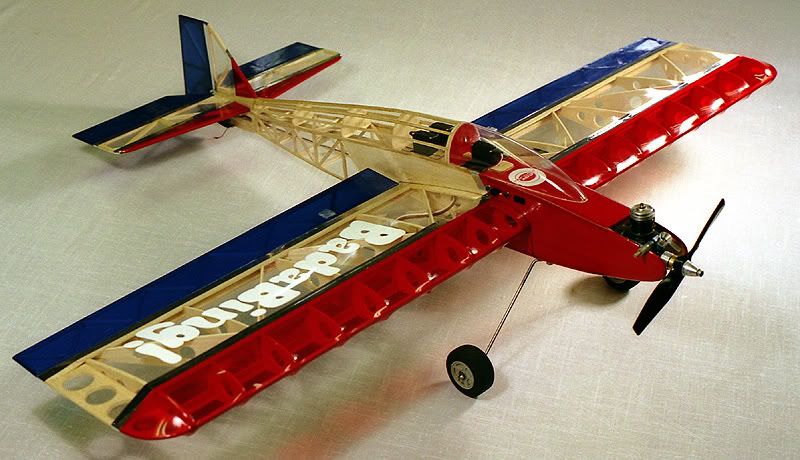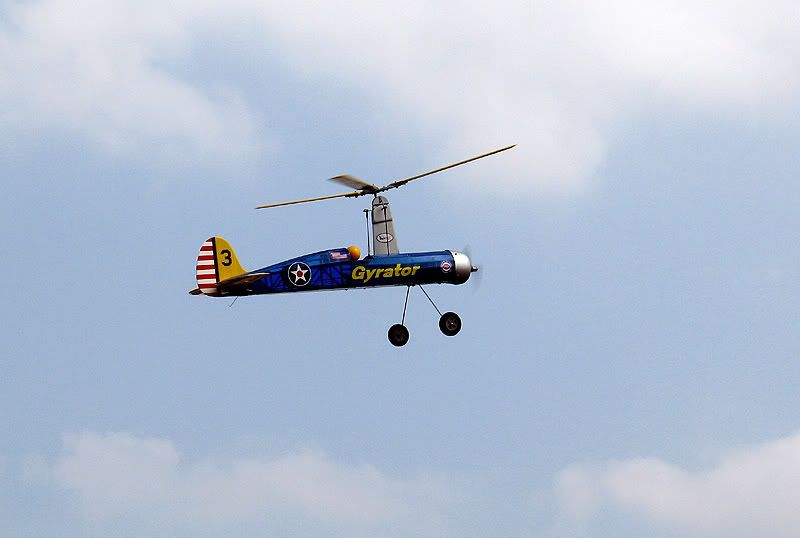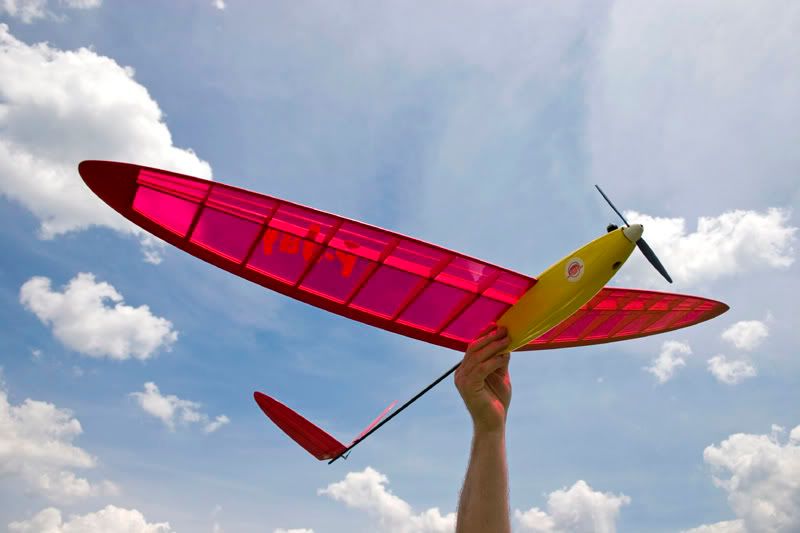 OK, who's next?