Here are som pic. from a charger on one of our carferrys. Had a major brakedown on it last weekend. Teared it down on monday, got new parts(retrofit) today wedensday. reassambled and tested this evenig and put in to service.The turbocharger sits on a + 2000 hp MWM mainengine. Sorry,pic. is from my cell.phone so the quality is not the best .
This is the rotorassy. with the broken compressorwheel.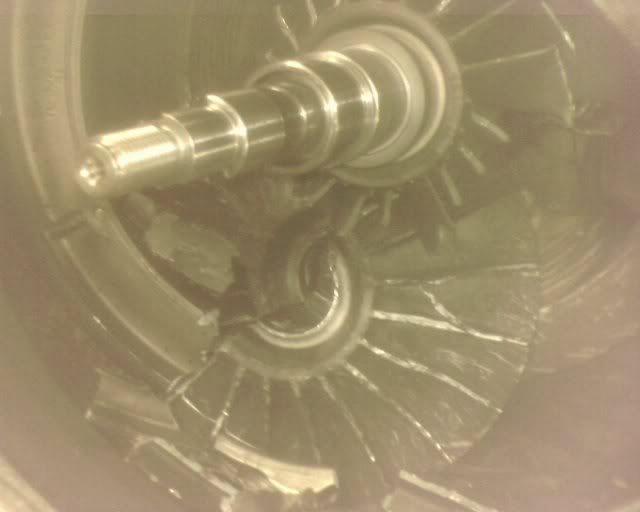 Compressor outlet housing w/ the exhaust outlet behind it .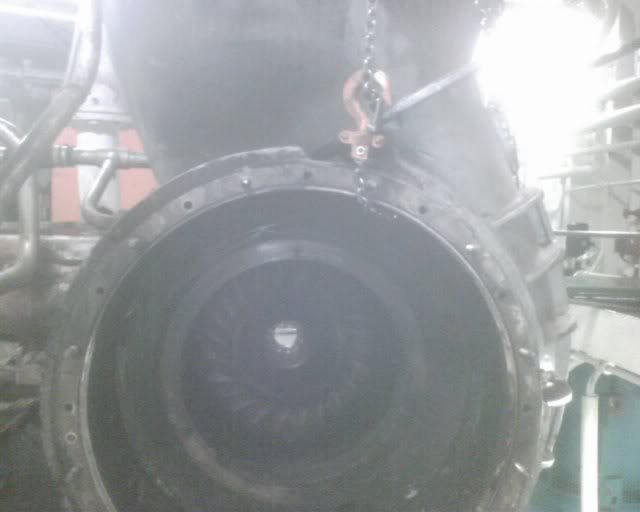 Wornout rotor assy.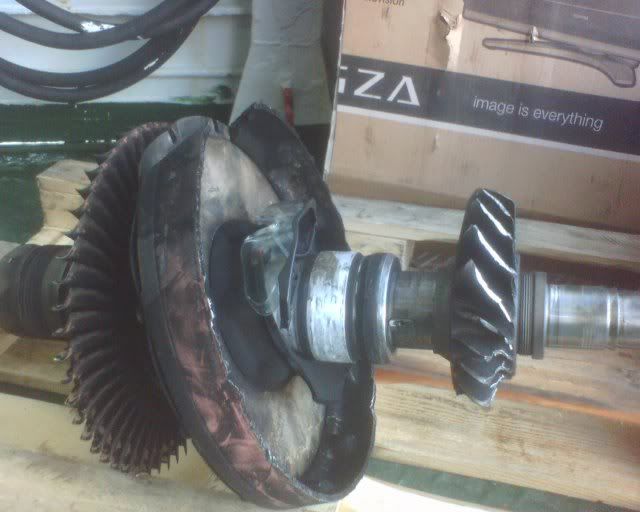 New retrofit rotor assy.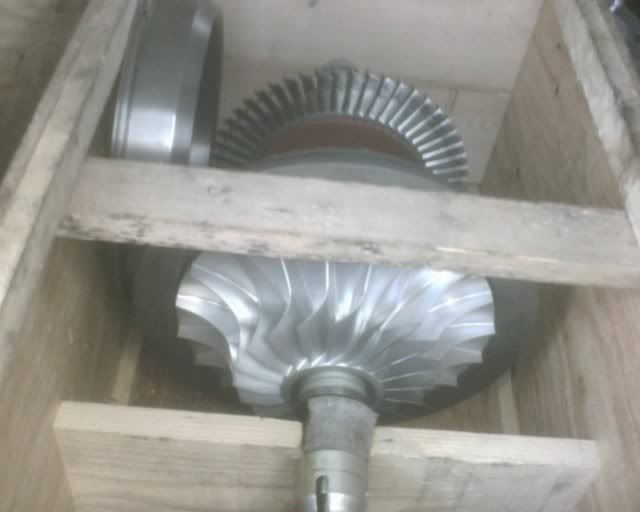 Only items we could use again from the original turbo was: Nozzle-ring w/cover-ring, exhaust inlet and outlet-casings. Bearings?: comes out when we drain down the oil!!
crankshafter