I know how much people here like looking at photos so having just got around to setting up a photobucket account I thought I'd share a few. More fabrication than machining strictly they show a sequence in the manufacturing of an inlet manifold to allow the mounting of motorcycle flat slide carbs on my sports car.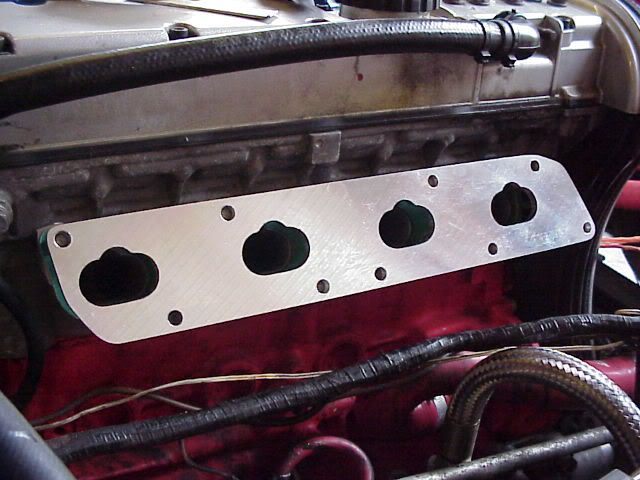 This is the back plate cut out of 0.250" tooling plate.
This is the mandrel, carved out of a lump of ally. I turned down some ally tube to appropriate i/d and o/d, annealed it, greased up the mandrel and pressed it into the tube. A gentle dressing over with appropriate hammers and the tube took on the shape of the mandrel.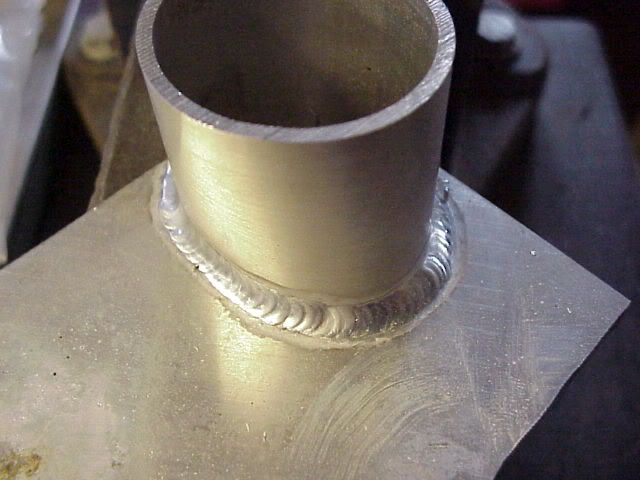 This was a trial weld onto an offcut of tooling plate.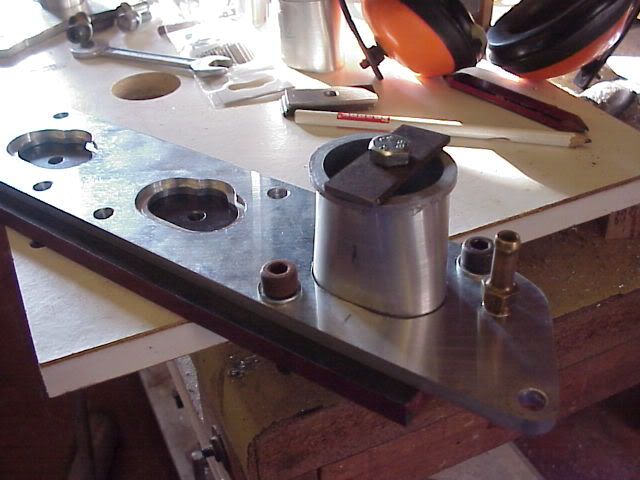 Bringing the shaped inlet runners/spigots together with the back plate on a steel jig ready for welding.
More photos to follow.