A friend of mine has what he says is a "complete" set of taps and dies for model steam engines. He purchased them along with some other more conventional machinist tools, but has no interest in steam modelling.
I've been tasked to dispose of them to someone who can use them for their intended purpose- which, I think, is about their
only
purpose, since they're all some fairly oddball threads.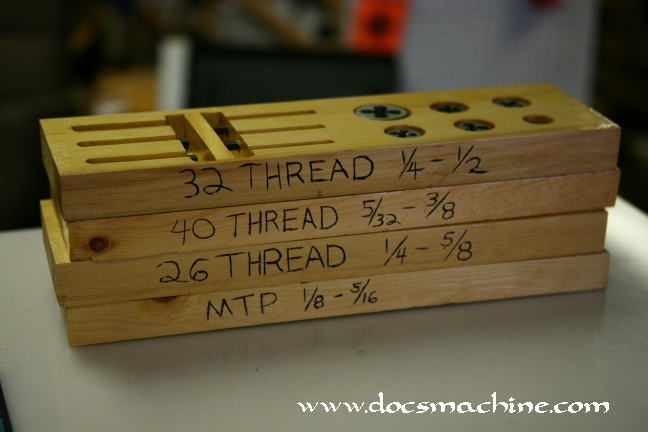 I can get a complete list if absolutely necessary, but as above, there's a full set of 26, 32 and 40 TPI, five to six sizes of each, and the last is miniature tapered pipe, again five sizes each of both taps and dies.
The few I read said
Totem
as a brand, as I recall, but I don't think they all are, as some were roll-marked, others were laser-engraved (and almost too faint to read.)
All in nicely-fitted and clear laquered storage boxes. Probably new/unused.
I considered listing 'em at Practical Machinst's sales sections, then thought about eBay, then decided I probably ought to ask some experts first.
I know how much the current owner paid, and it's kind of a chunk, but it might well be worth it to the right buyer, I don't know.
So the question; what are they worth, and where would the best place be to offer them to an enthusiast who can use 'em as they're designed to be used?
Thanks.
Doc.