Hi,
Just fooling around trying to learn a different CAD program, QCad. Thought I'd share the results.
First a photo of my old angle plate that I made a long time ago in school.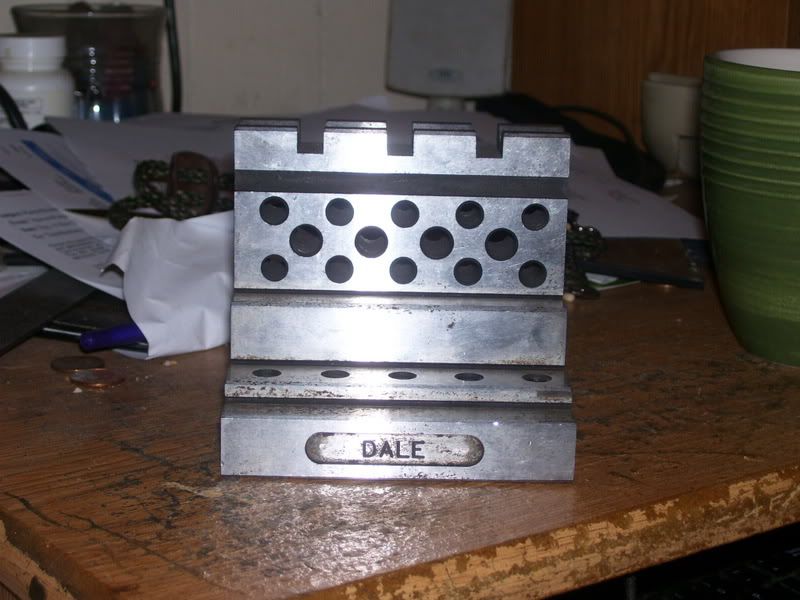 Qcad drawing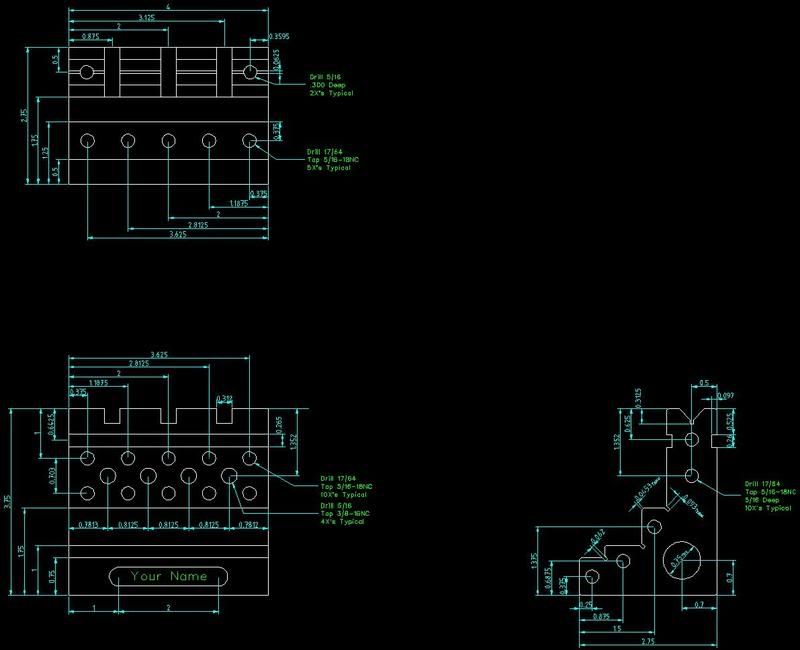 For a free CAD program, it is remarkably usable for creating shop floor drawings. I'm not real big on the dimensioning. I haven't figured out how to control number of decimal places to show. It wants to drop zeros. Makes it hard to indicate tolerance. Though text is remarkably easy to do and control.
dalee