I got this Mill head for $100. It is a 2hp 3ph.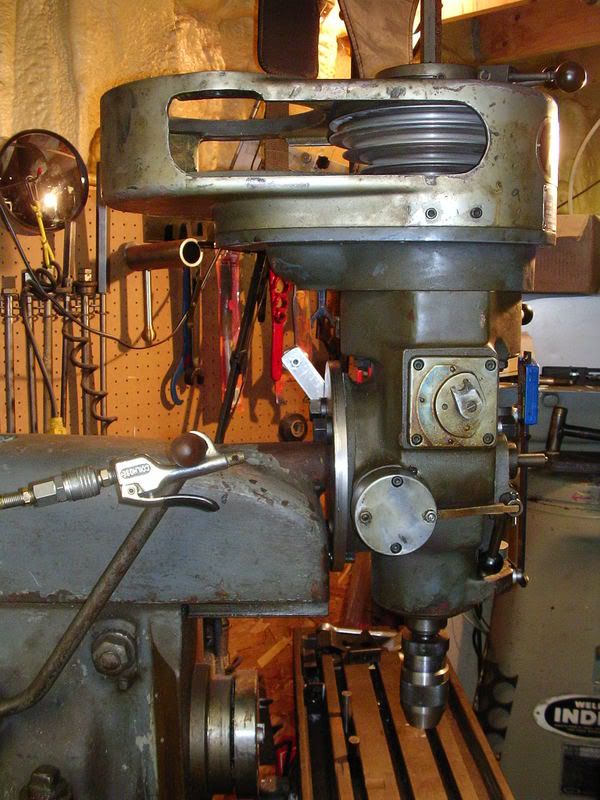 I mounted it to my Cincinati #1 horizonal mill.
I think it looks prety darned good, I might add it trams in at about .005 on the nod, and .015 on the side to side, but I am working on that.