I tried the design out that I talked about before, I wanted to keep the cutter as close to the collet as possible, I also went with a half inch tool holder and a real nice valenite insert, I tried it out and was very pleased.
The near mirror finish on the piece of steel speaks for itself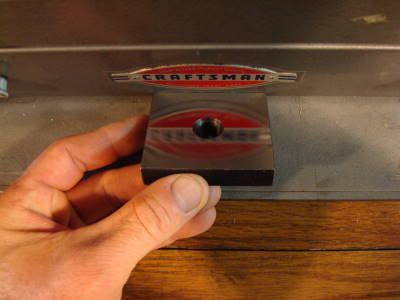 Now the question to you guys, To dunk or not to dunk? Its made of 11-17,
should I heat her up and throw her into the cutting fluid to put a skin on her or leave it soft?