I mad an attachment for bending metal with my 20 ton, air over hydraulic operated press. I have since bent some of the parts i made for bending the metal, but wow is it amazing what these machines can do.
This is a lock for a farmers top link. You can't really see it, but i have a 1/2 moon machined in the lower end, so that when the arm is perpendicular to the top link, it rotates. Push it down and it locks.
This is the locking band
And my first try! Oops!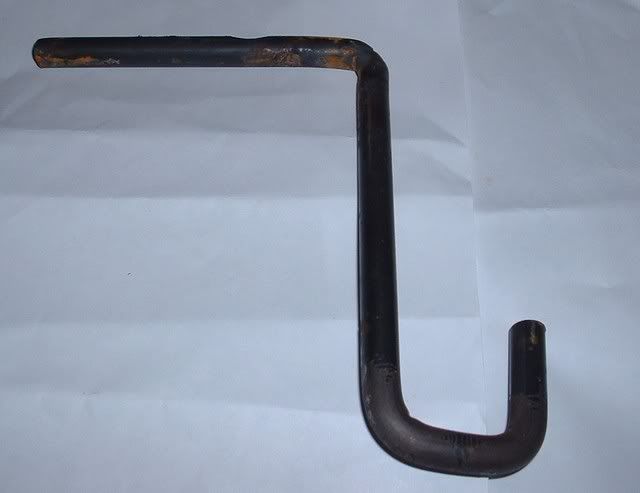 In total, about 1 hour of work, including the mistake and heating up the garage.
Rob