I'll preface this post with the statement that this project is still early days and if ya'll see something I can add or modify (short of pitchin' it in the trash) yell out.
It all started with a chance encounter at H/F with a 4" cross-slide vise on sale for $29.99. Here it is
http://www.harborfreight.com/cpi/cta...Itemnumber=538
I couldn't pass it up for that price, even knowing up front it was just a kit. I had to straighten up several surfaces in the mill and added bearings to the leadscrew/handles. I did a little crude lapping of the dovetails and gibs and it moves pretty smooth now and appears to be fairly tight with the gibs adjusted carefully.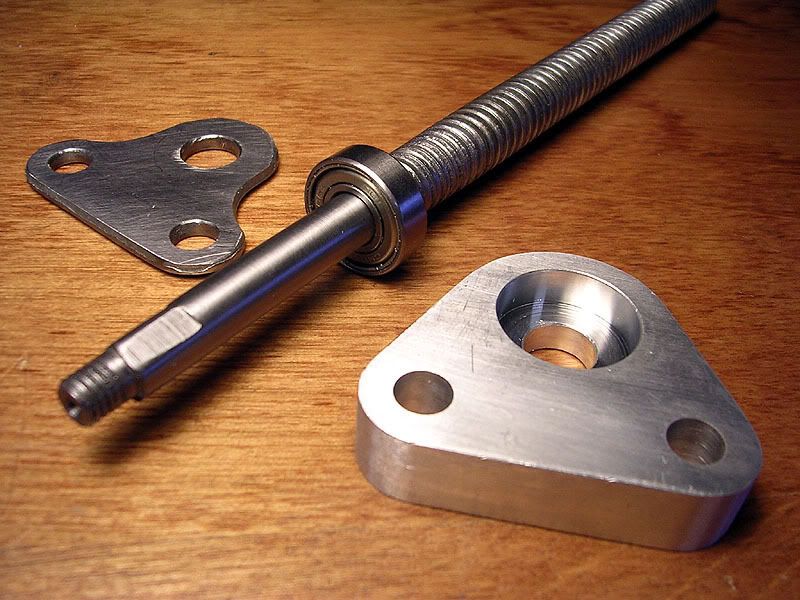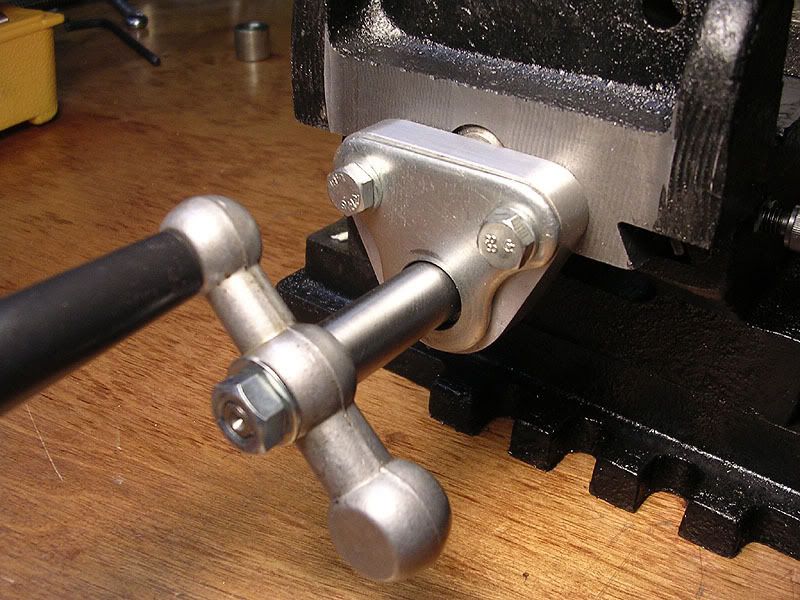 The next component is the 5C endmill sharpening fixture available from CDCO and many other places. Seems to me to be a good value at $32.00 and should guarantee the proper angles being ground into the ends of medium size 2 and 4 flute HSS endmills. It just occurred to me that the diamond wheel could be installed and carbide endmills could be touched up as well. I drew it up in CAD so I could visualize what would be needed to offer an endmill up to the H/F Baldor grinder clone at the proper angle. 4 - 3/8" UNC holes were drilled/tapped in the fixture so it could be bolted solidly to the vertical plate. The steel it's made from is pretty hard and it was tough going but I got 'er done with HSS tooling.