I spent some time screwing with my CNC mill today. It is now cutting the correct dimensions, the only thing I changed, was to lengthen the direction pulse to 5 uS. Seems to have done the trick. Thanks to Evan and John for pointing me in the right direction (pun intended
)
I pulled this logo from a PDF of a very old scan of an amplifier instruction manual. It was in pretty rough shape. I used Elgorithm's Magic Tracer demo to convert to a vector image. Decent software, and not a lot of time to get it to do a good trace. I re-sampled the image to some ungodly size, sharpened it some as a raster image in the magic tracer software. Did the vector conversion, and what I found helped the most was to set the line thinning to a very low value. Pretty much followed the tutorials, and got good results.
I engraved the logo in aluminum, and in plexi. I didn't have any proper engraving cutters, so I just gave it a shot with an old drill. Came out pretty good, the plexi was just a piece of scrap.
Here are the pictures: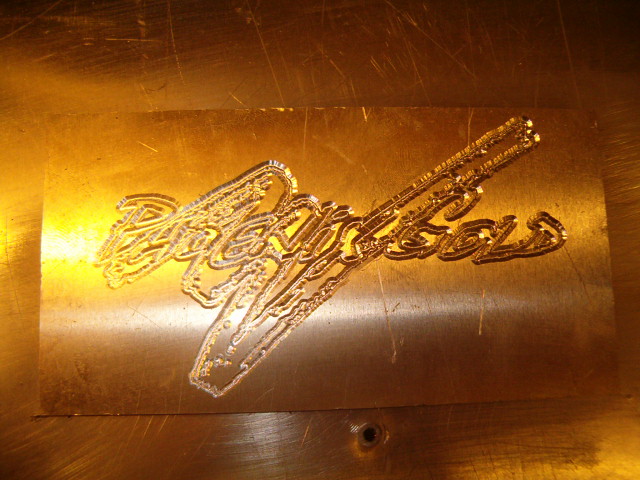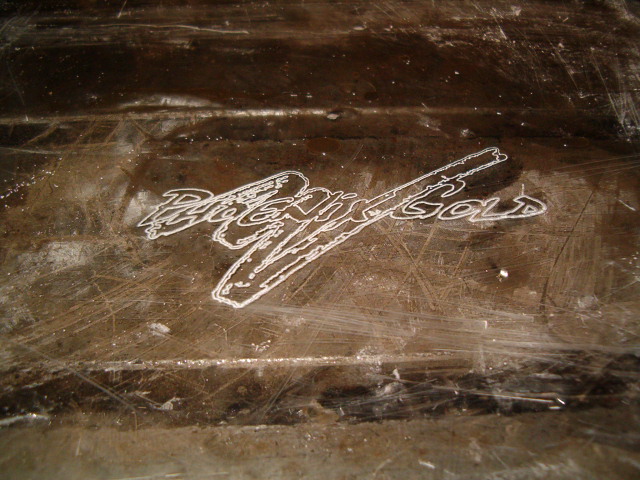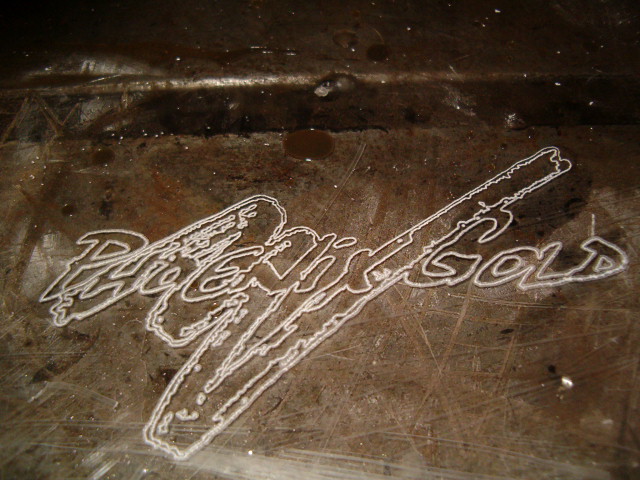 And here is a link to a crappy video of it cutting the plexi. I have got to remember to take the camcorder to the shop one of these days. Shooting video with a digital camera sucks.
Clicky
Later,
Jason