I've got this crimper:
The only die I have is the one that came with it, and it's only good for #4 and smaller. I need to crimp some terminals on #2 welding wire.
Since I don't forsee any need to use the smaller sizes of the die I've got, so I want to resize one of them for using on #2 terminals.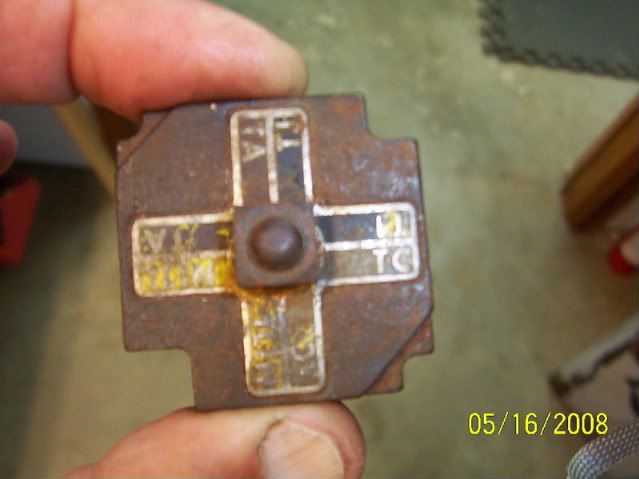 What are the dimensions for the notch I need to make?
I'm using the notch on the lower left for crimping terminals on #4 welding wire. Is that the correct one?
I believe it originally came with three dies. Does anyone have the other two that they're not using?
Roger