A while ago I built a draw bar for my 10" Atlas lathe and not wanting to always have pry the bushing out of the taper using a screwdriver I made up a thread protector and bushing extractor.

The bushing fitted had a bit of a gap so I measured it and went about making chips.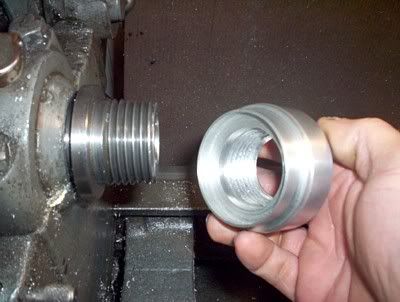 Fast forward as the camera batteries died... here's the completed unit.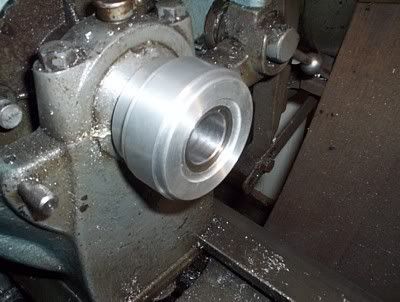 If you look at the face you'll see the recess cut in.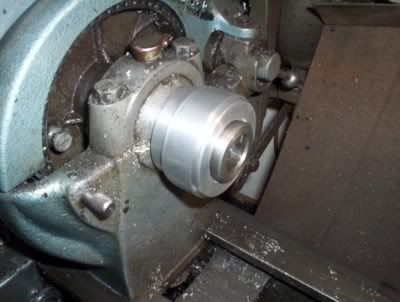 It has about a 10th of a turn before it engages the back of the bushing and pops it out nicely.
One of these days I'll finally get around to making that tap.