Picked up a couple of new toys for the shop (garage) last week. Paid too dear a price for both probably but I got tired of waiting for that "deal of a lifetime" to show up:
I know that detractors of the Atlas family of machines is legion but I thought it would be nice to have similar capacity machines to tinker with.
[IMG]
[/IMG]
[IMG]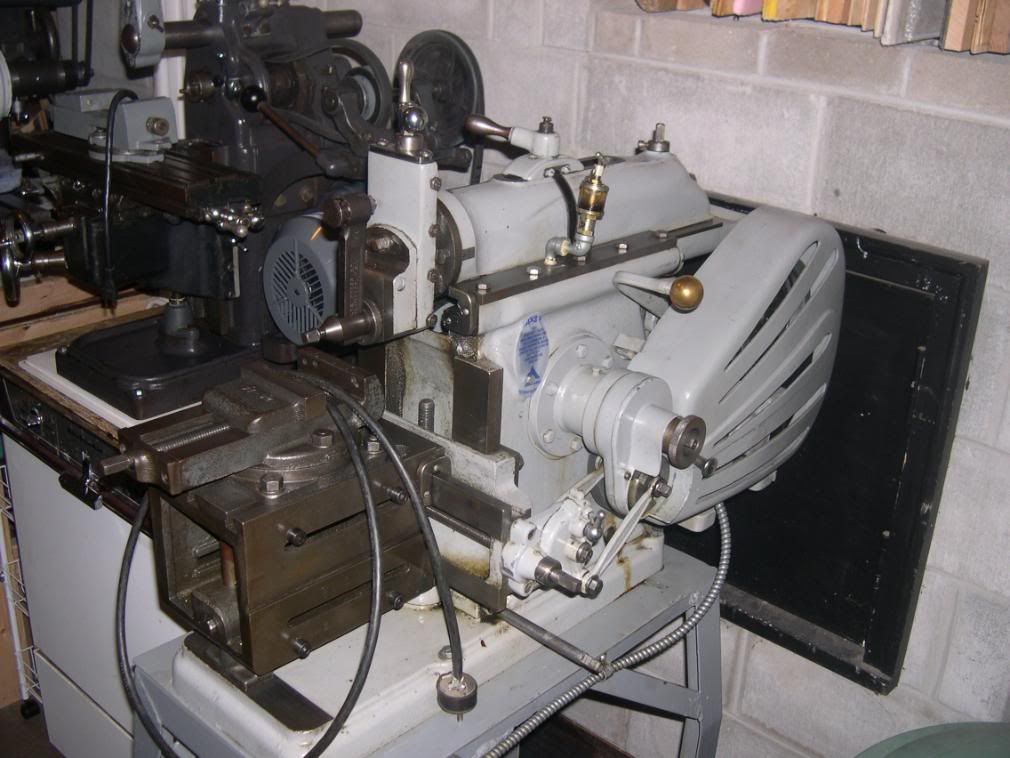 [/IMG]
[IMG]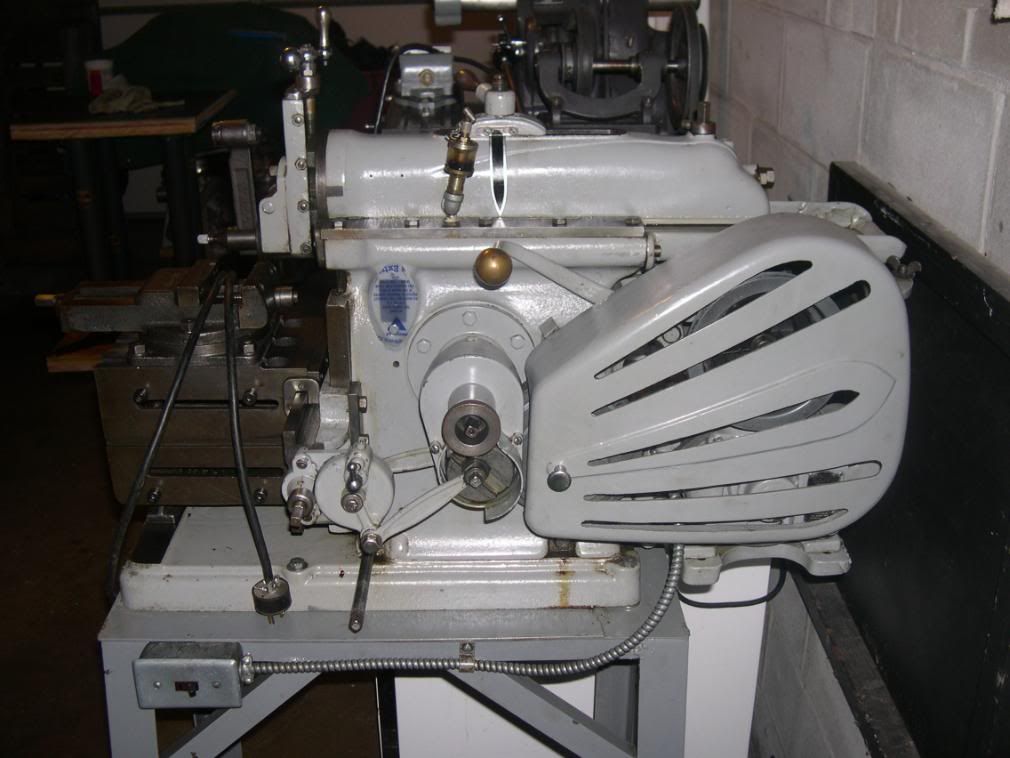 [/IMG]
[IMG]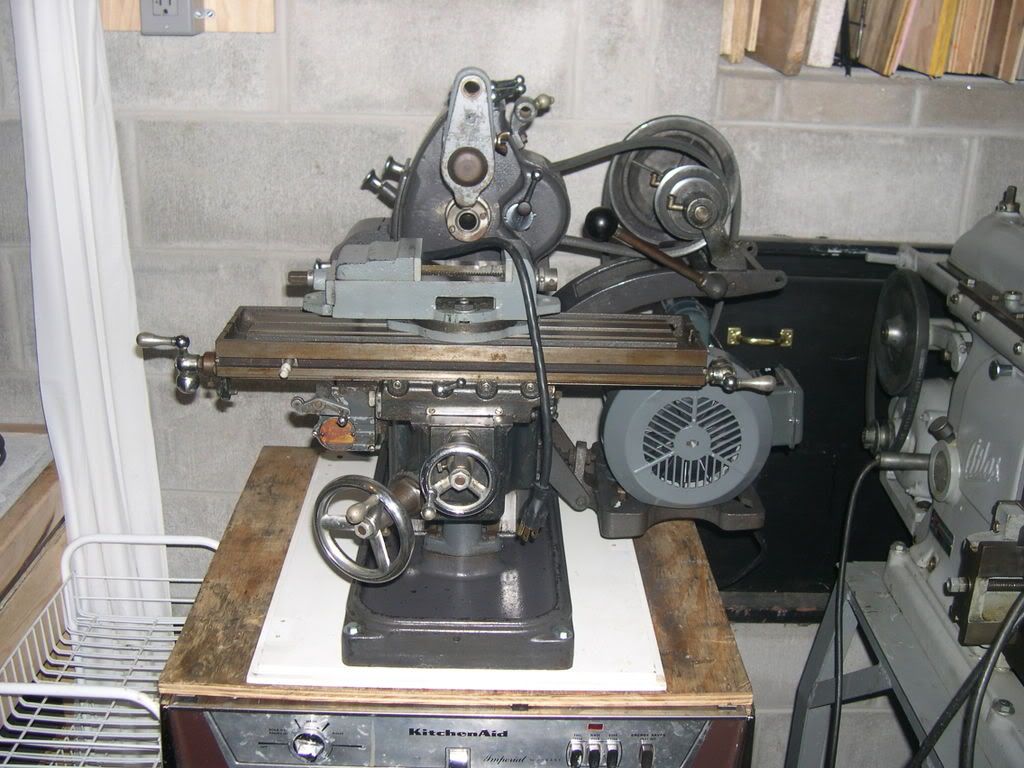 [/IMG]
I enjoy my Atlas 10in QC54 and it's a step up from my 9x20 import, but I currently have a good balance between import and domestic on the small machine side of things.
Just thought I'd share.