Here's my guy.. Scardie Boy... he is half wild.. about 22 pounds. Spent the first year of his life in the wild.. they never could catch him here. He's adopted me as "ok"... follows me around the yard pretending I can understand him.
He got caught by a coyote again..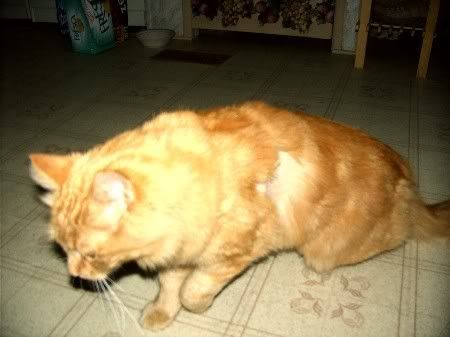 Got it bad last year also.. was gone for two weeks. He drug himself for a long time...was wasted away to almost nothing.
This time it was closer to home.
He drug himself in about 1pm today.. what a mess.
$300 later..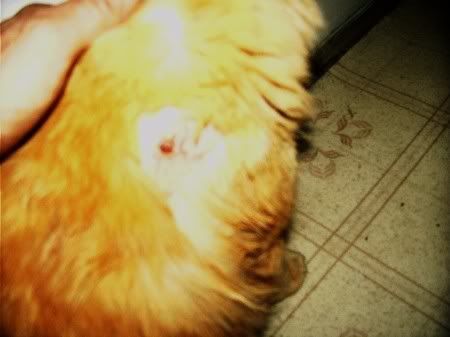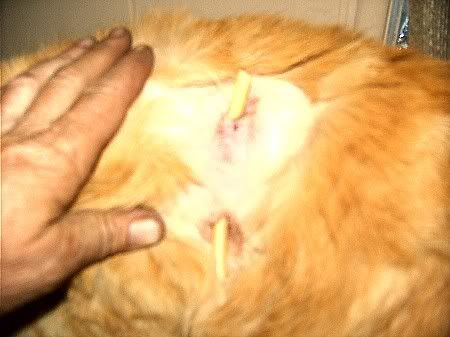 He was covered with blood. Has some really deep puncture wounds and massive bruising.
Musta been a sneaky coyote. This guy is one tough SOB.
He's ripped the face off more than a few big "cat killin" dogs around here.
I sure wouldn't want to ever put this crazy SOB in my mouth. Bet that yodel pup never wants to dine on cat again..
Russ