Hey guys.. I got the gun issue fixed.. it was plugged with the wet sand it had in it. Got that cleaned out.. put the sand out in the sun for a long time...stirred it around..it's dry as sugar.
Got over 100 psi to the gun.. it's blowing good but will NOT pick up any sand.
Can anyone see why?
The bottom "T".. the pipes are about 1/2" id. Is that too big...or is this thing just designed wrong? I think i see why the guy sold it to me now.. I don't think he ever got it to work.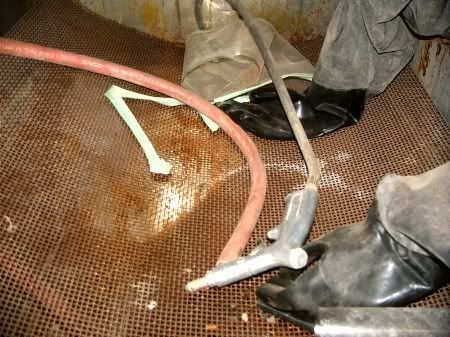 I buried one end in the sand..even scooped some up with it first. The pipe/hose is clear...you can blow thru it easy..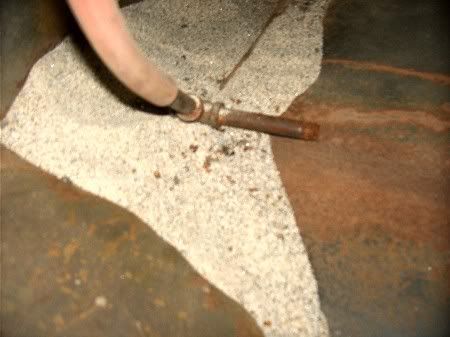 Here's what the pickup looks like (homemade)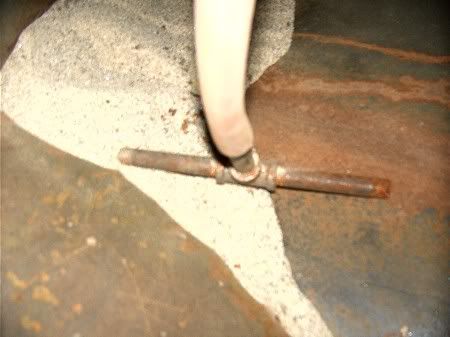 Thanks for your help!
Russ