A couple of weeks ago, I got a hold of a Covel 7A surface grinder thru work.
It cost me the princely sum of a six pack of the office ladys favorite adult beverage.(About 7.00$)
It seems we have been storing this machine for another shop that had run out of room/use for it and had placed it outside in the weather.
The owner of our shop didn't like seeing that, so he offerd to store it.
Now a year and a half later we needed the room, so I had the office lady give a call to the owner to see what he wanted for it, and he said I could have it so long as I gave Sheila a six pack for her trouble of making the call.
I may have to replace the spindle bearings as I can feel a slight tick when rotating the wheel by hand, but the rest of the machine is smooth operating and mainly just dirty. Surly it should be ok for my garage use anyway.
Anyone have a line on a manual for a 7A ?
Pictures will follow shortly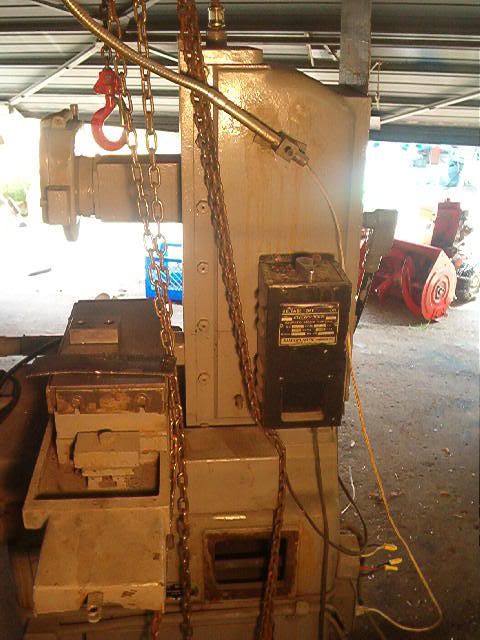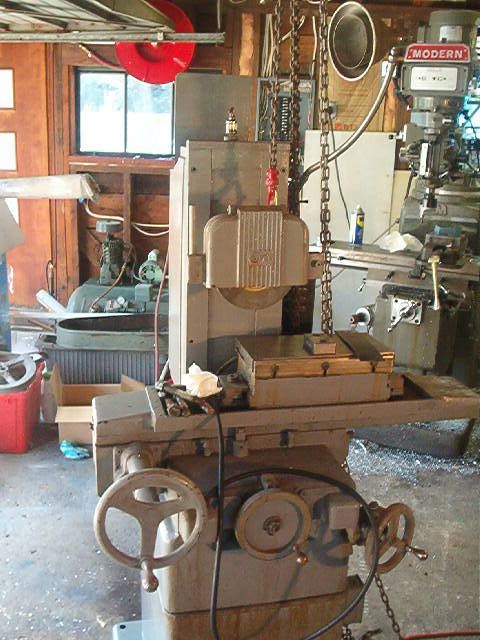 Kerry