So, here's the indicator I came up with. I bent a wire that went through some unused holes in the bellcrank, and epoxied it in place. Then I added the curved support made from part of a large plastic jar lid. The scale is part of an old flexible metric ruler, which I epoxied to the support.
It really has numbers on it, but they don't show in the pics.
Low throttle: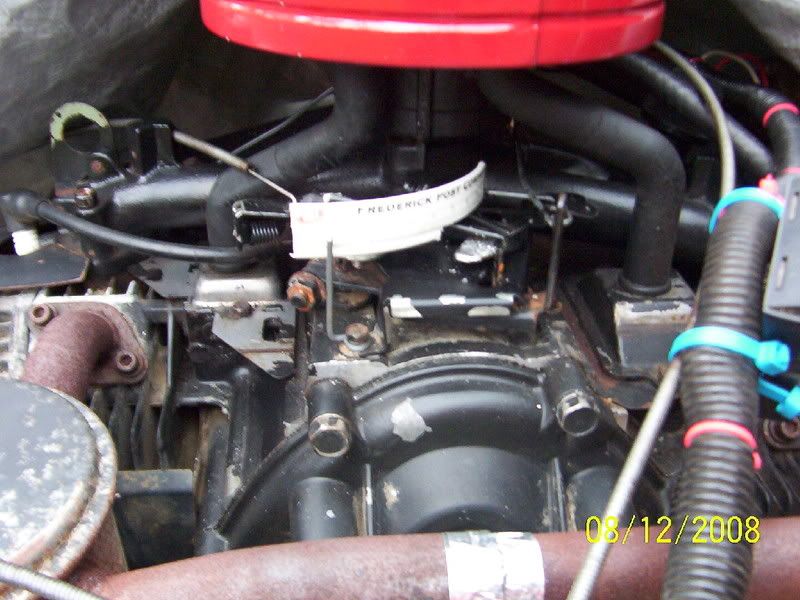 High throttle: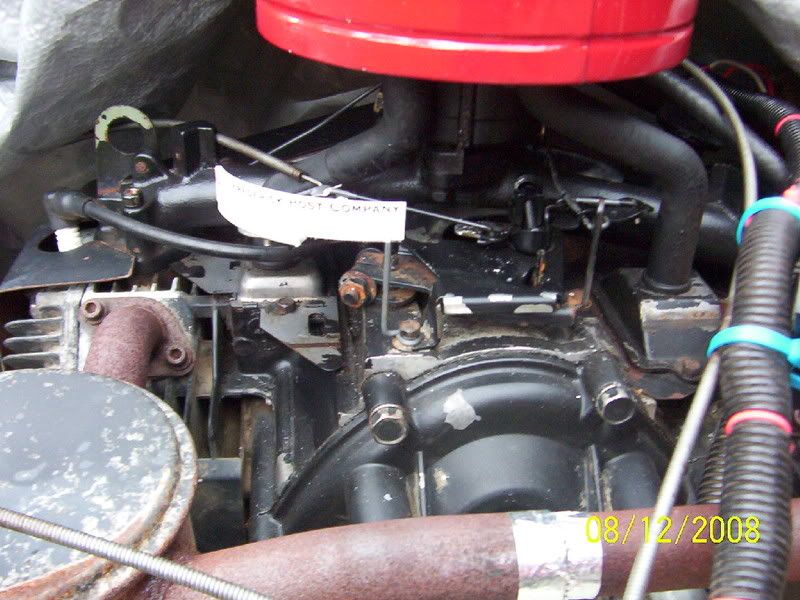 The pictures are taken from the operator's position.
Roger