The brake on my Briggs winch stopped working today. I was able to make some adjustments to get it working again, but I couldn't understand why it quit.
Here's a picture of the winch when I first started to use it: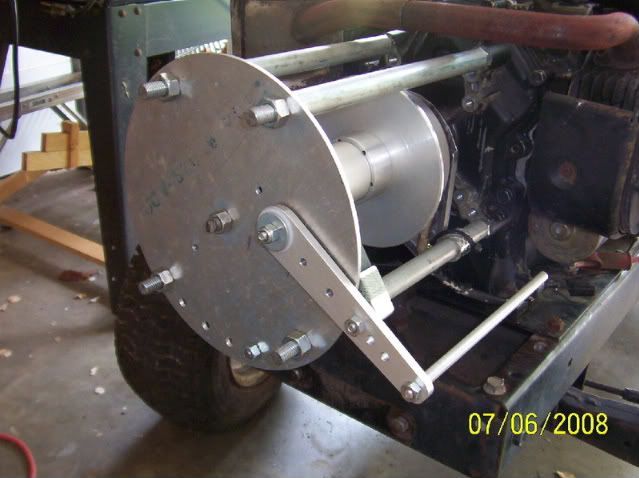 Here's a picture I took after I put everything back like it was before I made adjustments at the field today: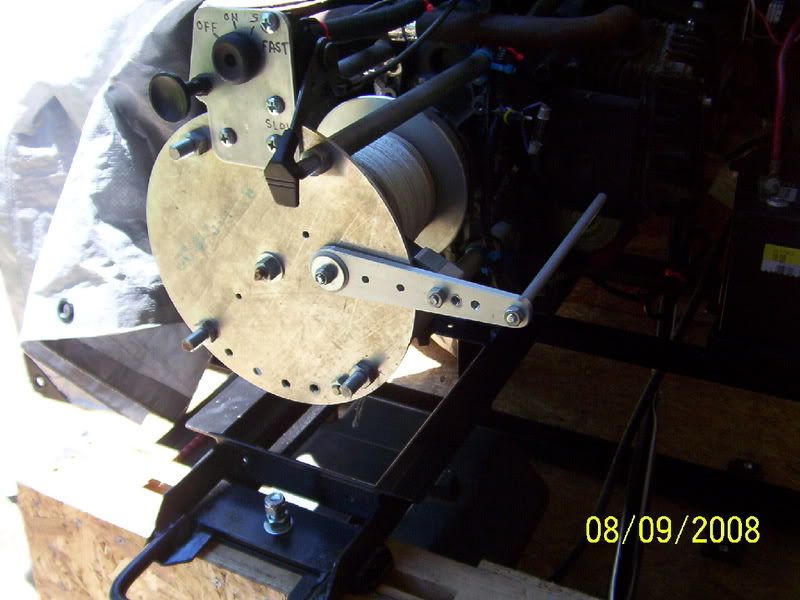 It's the same belt, and the ends are in the same position they were in a month ago. Notice the difference in the angle of the arm.
That's a LOT of difference, and I was really stumped to explain it until I compared the belt on the winch to an unused section of the same belt in the shop:
The belt off the winch is on the left. The unused belt is on the right.
The belt doesn't get hot from the braking action, but it is exposed to the sun while it's going to/from the field and while we're using it. The belt is labelled "Goodyear NACIII". It shrank 1/4" in a 9" section.
Is it common for automotive belts to shrink from sun exposure? I've never seen it in the Gates micro-V belts I've used. Is there any other explanation?
Roger