I have acquired an Elliott 10M and now need to fetch.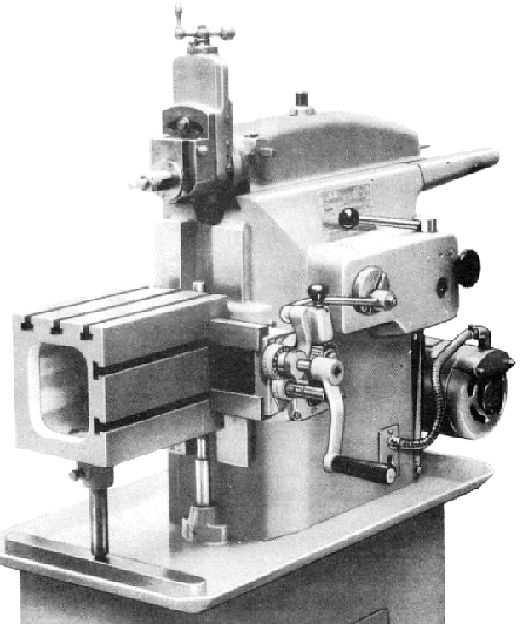 Its going in a small commercial car based van (Escort, Kangoo) . I will probably need to dismantle it to get in the Van.
Any one taken one of these apart?
Any clues as to weight of the largest parts?
What tools needed to dismantle it?
How big a job is it.?
Any pictures?