I just finished a 3 hr stretch debugging and optimizing a simple program on my mill.
I've tried using the features in software that allows visualization of the tool paths, and "feed and speed" calculations but can't get myself to fully trust them until I see the tool in the material.
And even them with my hand on the "Feed Rate Override" Sw. the whole time, slowly creeping it up to 100% and even 150% where I'm obviously too slow.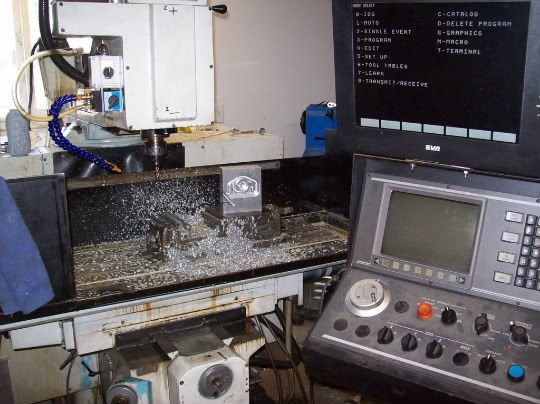 As you can see I also end up deleting or modifing lines of code to avoid wastefull retraction moves. - not always as perfect as I would like to think I can calculate