First impression! How old am I? (no cheating by looking at my profile)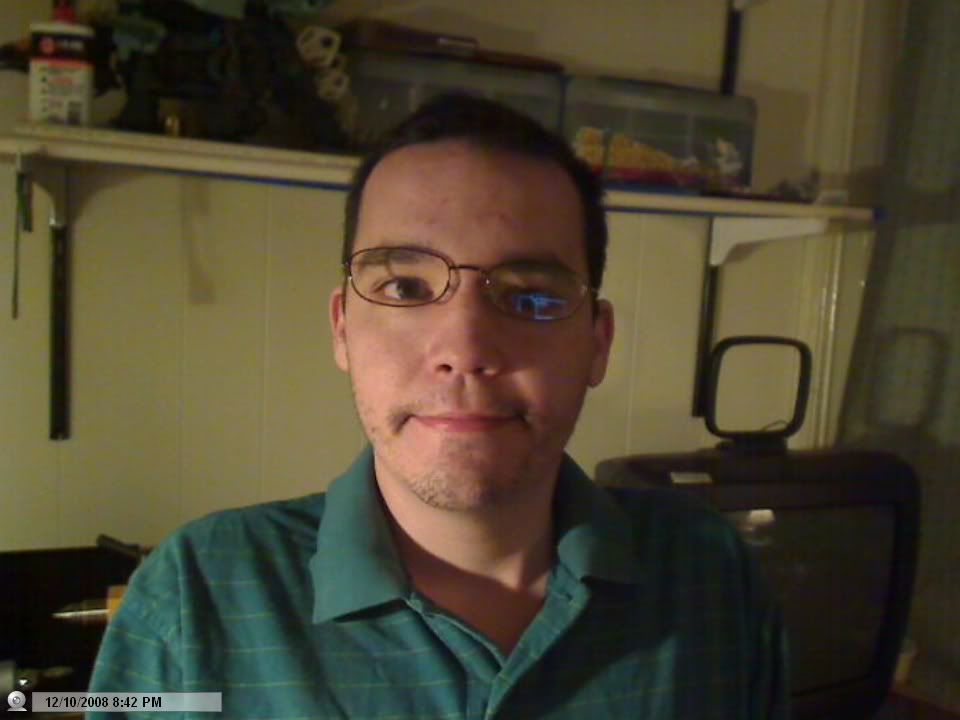 No one ever gets it right, you'll all guess way too young.
Just wondering if this is a local problem or if I really do look "that young." It does have it's advantages, but there is a downside to it, mainly when trying to demonstrate technical proficiency.