The other week my digital caliper started blinking at me to tell me to change its battery. But it has always bothered me to have to but a $4 battery into a cheepie $16 caliper. Then by chance I ran across an article about how some batteries are made up of a bunch of these button cells.
So I decided to check it out. Bought a 12V battery,
And then proceeded to cut it apart. Where upon I found it was
indeed
made up of 8 button cells.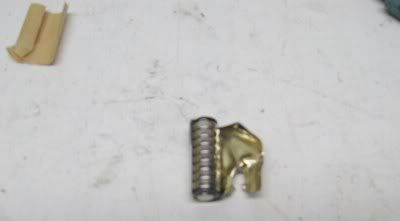 However they where unfortunately a smaller in diameter then what I needed. But no problem that is why we have lathes. So I just turned up an adapter ring to make the cell fit.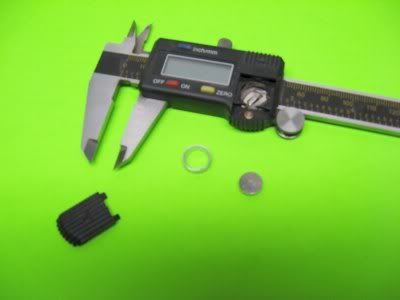 Naturally I don't expect one of these little cells to last as long as the correct one, but
8 of these little cells
I presume will last substantially longer. We shall see. These eight cost the
same
as one of the correct size.