My latest shop aquisition. Couldn't pass it up for $50!
Anyone have any info on this brand or model? Manuals, etc.? No files, unfortunately, but a quick look at some of the other die-filer threads notes that Victor and Federal both have files in stock. Anyone have a favorite or recommended shape or style?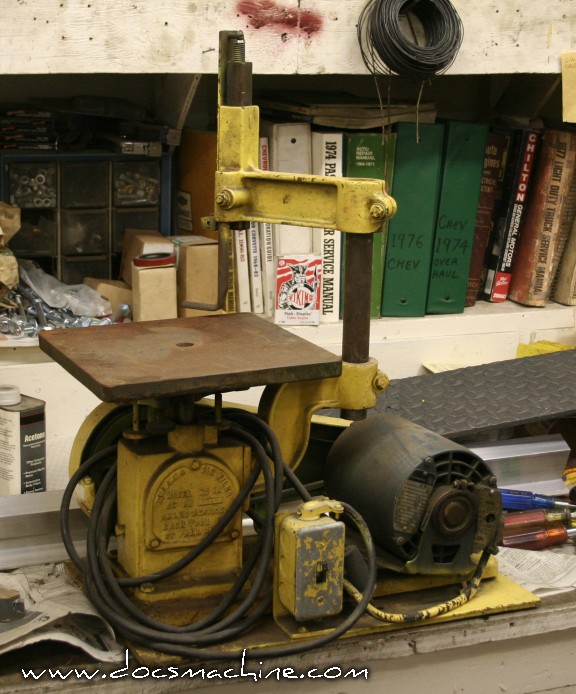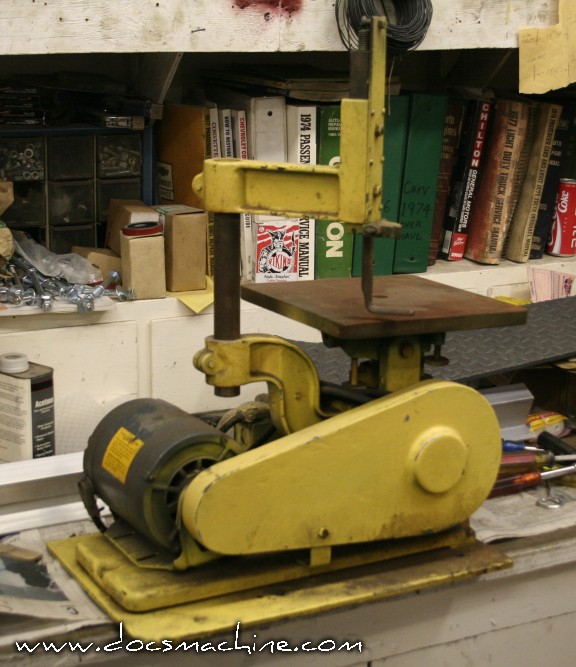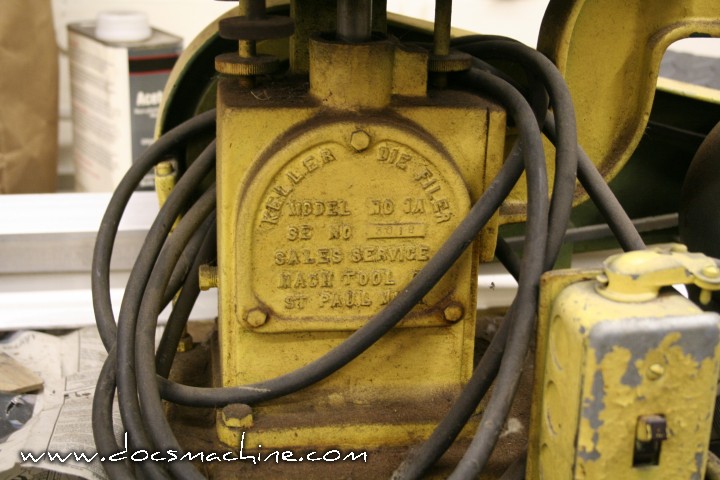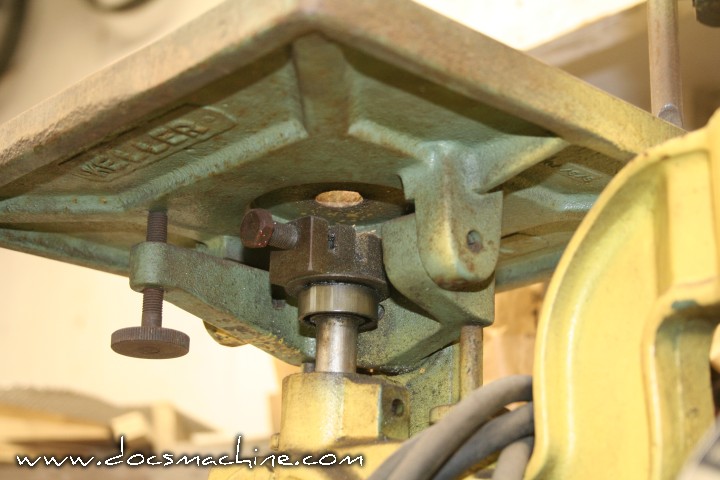 Needs some work and cleanup- and probably a fresh coat of paint- but it turns, there's no damage or old repairs, and only very mild surface rust on the upright and table top.
Doc.