After getting some flack about all the saw marks on the bed of my mill the other day which turned out to be my vise jaws I decided to hgive them a bit of a clean up.
Removed the jaws and threw then on the swing grinder and nobbled a few thou off them. Cleaned the casting up with a flap wheel, filled my coffee cup up with cast iron dust, tastes a damn sight better now and though about painting the vise before re fitting the jaws..........
Whoooooogh, lets not get carried away, if Ower Gert comes in and finds me with a paint brush that's the end of life as I know it.
Never thought to take a before picture but here's the finished job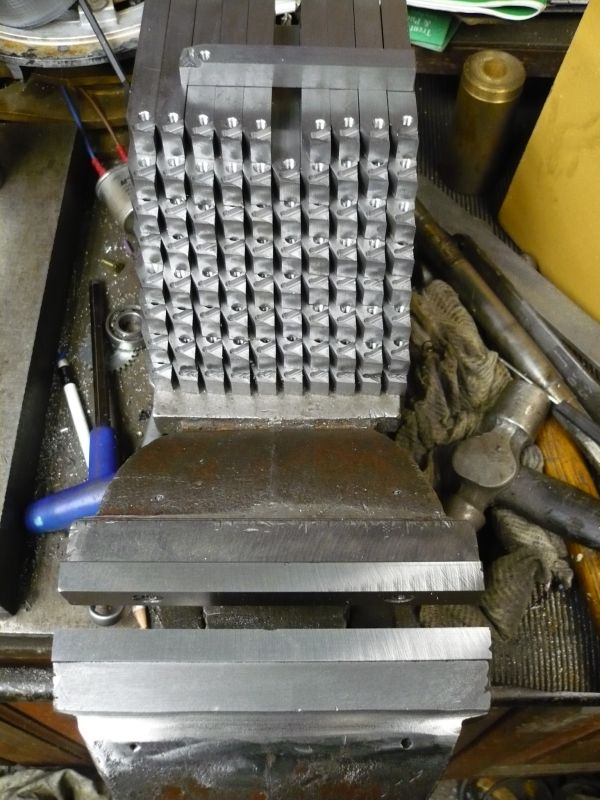 Oh yes, forgot to mention, made a few lathe tools as well in case I break a tip or two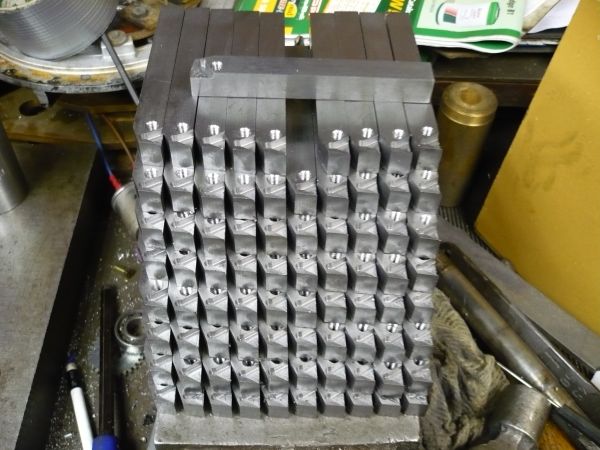 Took me most of the day though, can't beat lanes 15 minutes
.