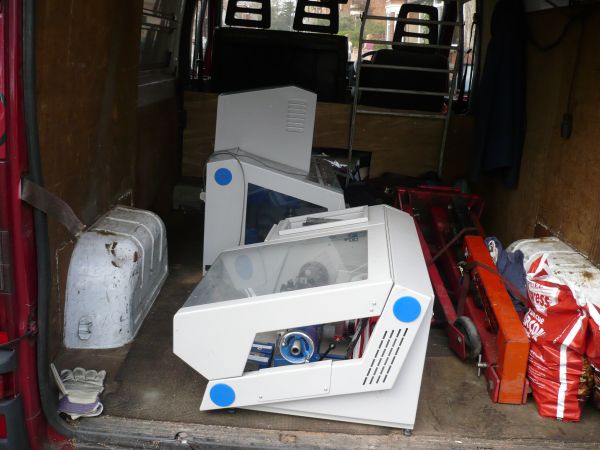 Nearly brand new Conect CNC lathe and CNC mill.
Came out of a school in Ireland and shipped over courtesy of the British Army to a barracks near me [ don't tell the Army as they don't know <g> ]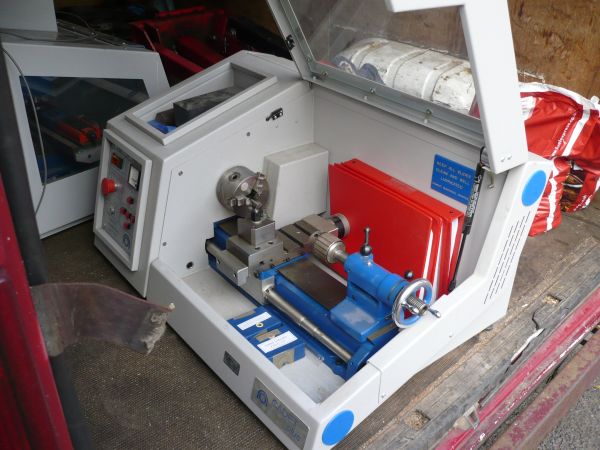 The lathe is based on a Myford ML10 and is all complete, manuals software etc.
The mill is based on a Rishton,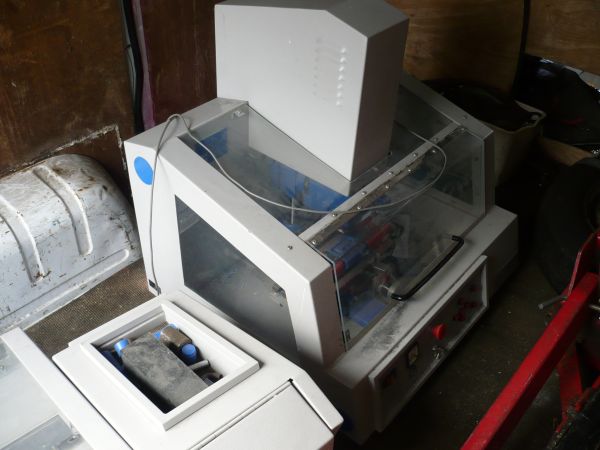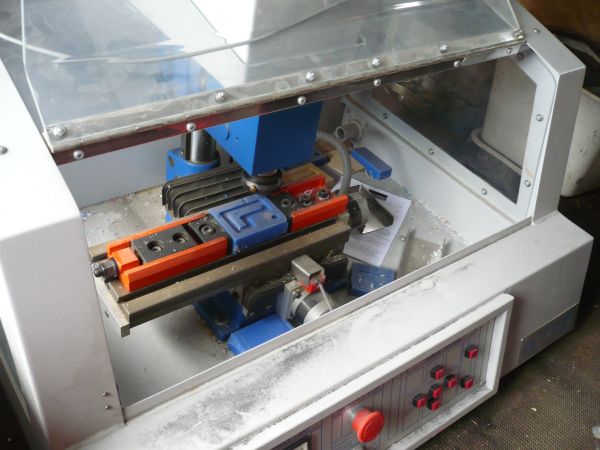 They look to only have done the original setup pieces when installed.
Software is very dated but at least it runs on a PC and not a BBC computer like the early models.
Now to try to find some floor space.............
.