Hi,
I recently acquired a used 1988 Jet JMD-18 Mill/Drill. I did not notice until disassembling the machine to haul it into my basement that the head casting was cracked near the lower head locking bolt. I don't think I got taken by the previous owner as he no longer needed a mill and all his tooling came with it.
I now have to either attempt a repair or try and find a replacement part. Welding or brazing the casting is going to be difficult and time consuming at best, or expensive/impossible to have done professionally as I live in a remote area of MN. A new part would be expensive if I could even find one that would fit. From the text on the manual and a decal on the motor that says "RF-20.25.30" it seems as if the mill may be a rebadged genuine RF-30.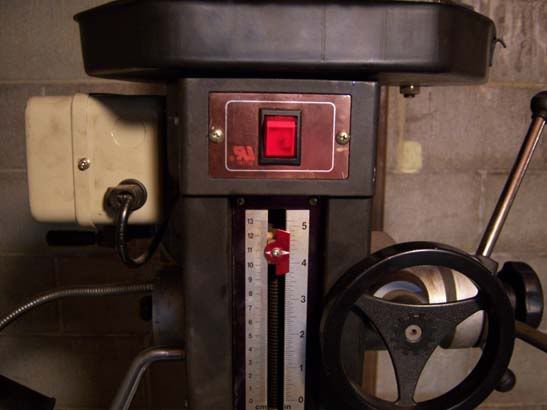 http://i33.photobucket.com/albums/d6...z/100_0863.jpg
(Link due to 4 picture rule)
These two show the crack. It extends all the way from the vertical slot at the back of the head to where the pictures show it. The crack opens wider as you tighten the locking bolt.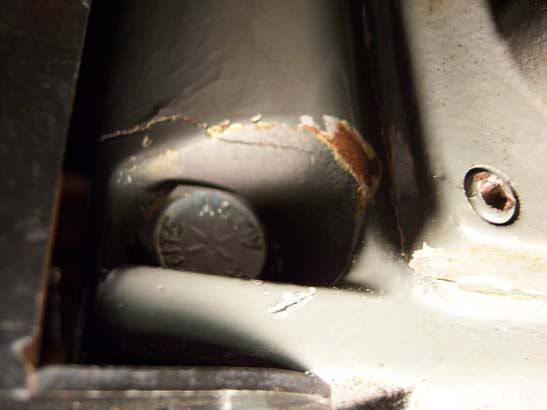 Here are my questions:
1. From the pictures/ your experience, is this a genuine RF-30?
2. Any chance that a head casting off an RF-31, newer JMD-18, G1006, or similar clone would fit and work with my mechanical parts?
3. Any sources for said parts that are reasonable? (Best I've seen is $300 from Grizzly)
4. Has anyone ever had a professional casting repair shop fix a similar crack? What was the repair bill?
Since I am new here I'll provide a little background on myself. I have been around machining for the better part of my life. I came out of a very strong machining/manufacturing high school and continued taking machining classes in college as part of my major/minor (Technology Education/Industrial Technology)and served as a TA as well. I have worked as a research project machinist and have experience with most all manual machines as well as CNC. My present occupation is as a technology/industrial technology teacher in a 7-12 grade setting.
Thanks in advance for your input/advice.
ETA: Change picture links to actual images.