Hello,
I bought this small drillpress a few months ago. I've been searching for info on it, but I haven't found any info.
I believe it is what would be called a "Precision drillpress". The spindle speed chart says that it is capable of 5000 rpm!!!
The low end is 300rpm. It has a safety feature that requires you to put the chuck key into a hole on the side of the head, to
allow the unit to turn on. The motor is missing, there isn't any tag or markings of any kind except the directions for starting it,
and the spindle speed chart. It also has a impossibly small vee-belt pully. The width of the vee is approximately .2095". I'd love to know
the brand or maker of this drill press. Here are some pictures.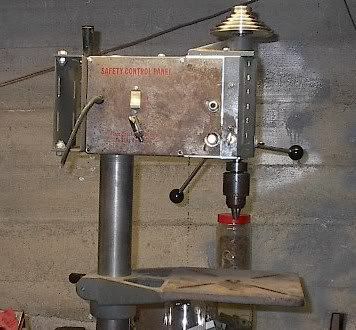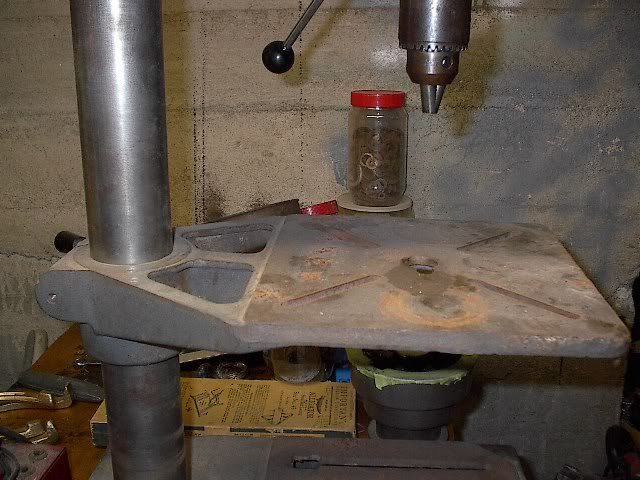 Thanks!
Richard