Well I just got my paws on a Kearney Trecker No 2D mill. The standard taper spindle is supposedly a NMTB 30 taper (or NT 30 or NST 30 etc)
I'm not sure what kind of collets these are, however. What's more, I've got a collet stuck in the collet chuck and I don't know how to remove the collet chuck or collet! There is no drawbar going through the spindle and I'm not sure how it all goes together. Not at all like the other mills I've seen ... Any help is appreciated!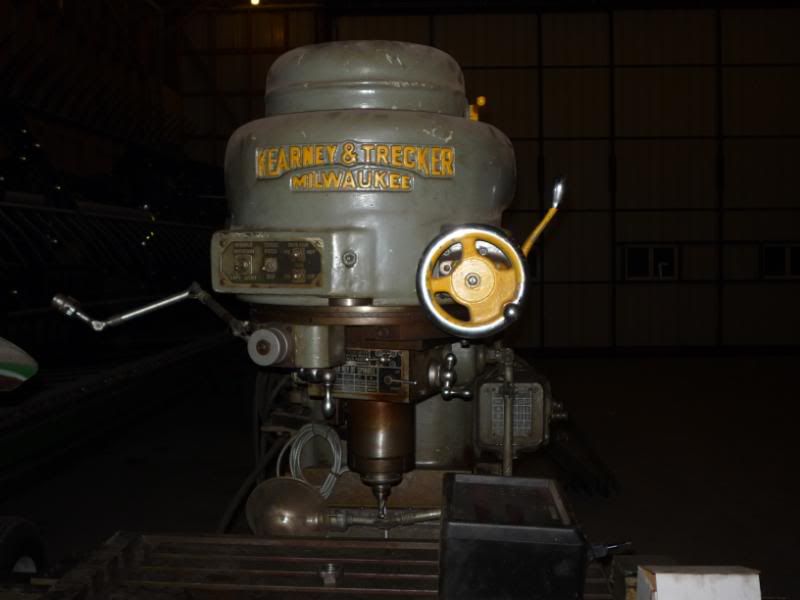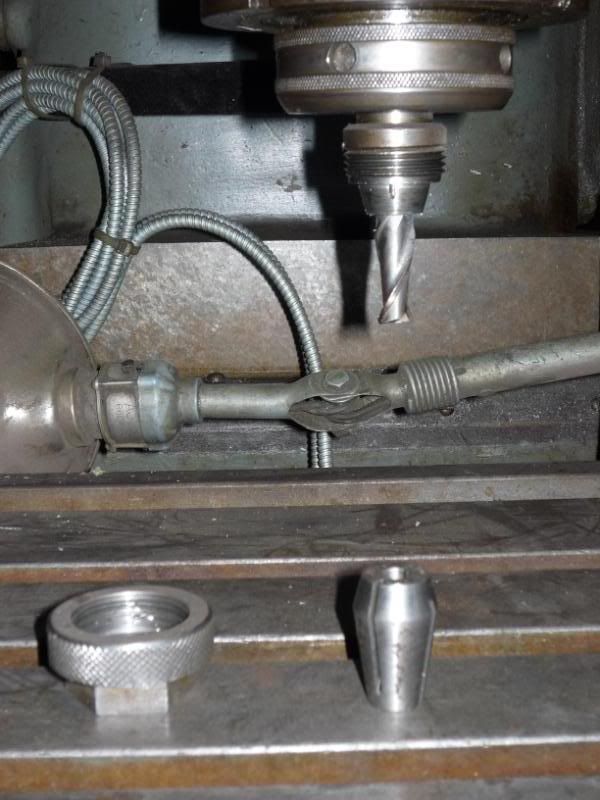 The largest part on the collet is .875" in diameter...