Nothing profound and meaningful, just a home version of a fairly expensive commercial product.
I wanted to pull a noisy bearing from the headstock of my lathe, without too much dismantling.
Took two pieces of M16 studding, estimated the ball diameter in the bearing and turned a partial ball on the end of each piece to that diameter. Necked down to a dia just less than the space between inner & outer races, Then milled two parallel flats so the whole of the end could fit between the races.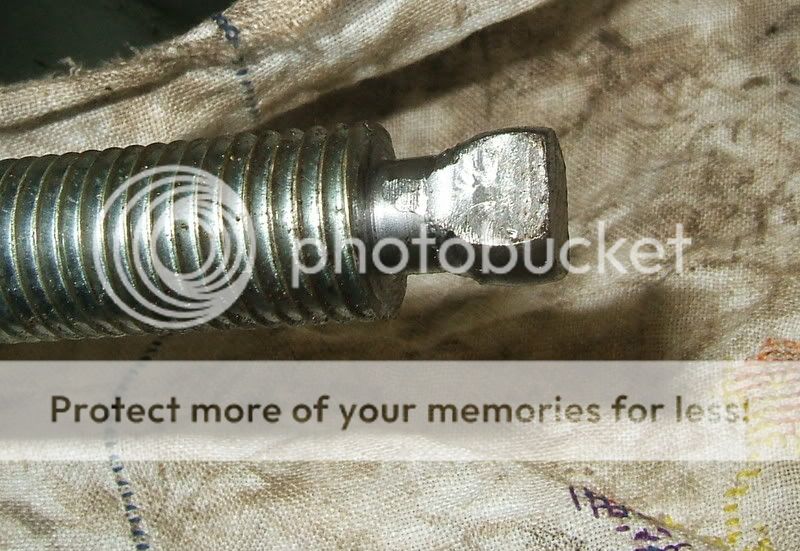 Then tapped each into the bearing 180 degrees apart (needed a bit of force to distort the ball cage), the twisted them by 90 degrees within the bearing, and mounted on a stock puller beam.
Worked a treat, there was quite a bit of grunt needed to get the bearing moving.
The alternatives would have been some fairly major dismantling, or drifting the bearing out from within the headstock at awkward angles with the danger of damaging other parts even if it were possible to do.
Tim